Do you block your crochet? Or do you live on the edge by not blocking?
For some, blocking seems like a chore that requires too much time, particularly if there is a deadline. It is a "necessary evil" to create a professional looking finish to any fiber project. And there are several ways to block a fiber project during the construction and after completion.
The easiest method to "block" would be to hang a piece on a hanger or clothes line and let gravity do it's thing. This really isn't a blocking method, but it a helpful step when making a gauge swatch to see how much it will stretch while being worn.
The more common methods for blocking involve the dampening of the fiber piece. A piece can be pinned to shape and size on a blocking mat, and then sprayed with water until damp. This is helpful when needing to adjust the shape in smaller directions than the fabric's natural state. The second dampening method involves soaking the fiber in a tepid to warm bath of subs water. Some fiber artists have their favorite soak that is gentle on the fibers and does not require rinsing. If you don't have a favorite soak, a small amount of free and clear or baby detergent can be used. This method requires more steps, but tends to produce the best results for the finished project.
Steaming and "Killing" are two additional methods of blocking. Steaming is pretty straightforward, as you can use the steam from an iron or a steamer the relax the stitches to shape and then pin in place for the final shape and measurement. "Killing" refers to using an iron and damp towel with synthetic for shaping. You never want to put direct heat on synthetic fibers because of the risk of melting or sparking a fiber.
Today, I'm going to show you how I used lace blocking wires with a crochet project, which means I went with a wet blocking method.
*There are different sizes of blocking wires. You would choose a thicker wire with thicker yarns. I've only seen lace blocking wires, and I think they can work with a range of fibers, except maybe a super bulky yarn and dense stitches.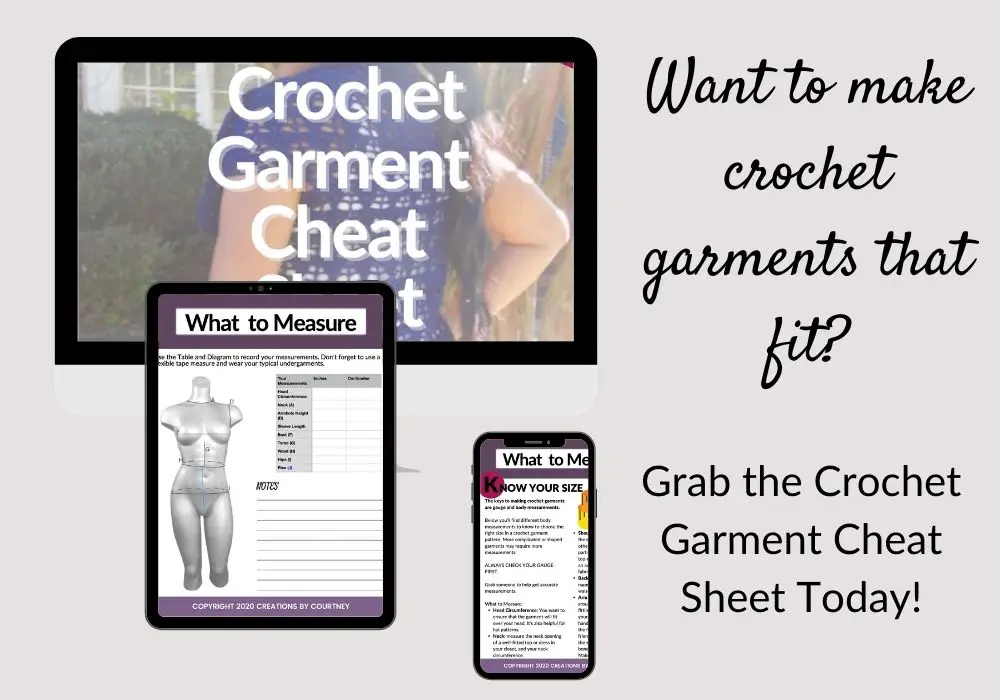 *Disclosure: This post may contain affiliate links to products that I use, and think you will enjoy using too. Should you decide to use any such link, I will earn a small commission at no cost to you. Thank you for supporting this small business.
If you would like to give this a try with a current or upcoming crochet project, these are the suggested supplies.
A Large bowl, clean sink or soaking basin. *The size of the project determines the best option.
Soak Wash or light detergent
Clean towel(s)
Blocking Mats I used interlock anti-microbial mats.
Tape Measure
A crochet project
INSTRUCTIONS
Weave in any ends of your crochet project.
Fill your bowl or basin with tepid water and a small amount of soaking detergent. * Always refer to the instructions on the package.
Place your project in the water and gently submerge the items until all fibers are soaked.
Let the project soak for 10-15 minutes.
Set up your blocking mats in the size and shape needed to fit the project in final size.
When it's time to remove the project from the water, pour out the water, GENTLY SQUEEZE out the excess water. DO NOT WRING your fabric as this can alter the shape and "ruin" all of your hardworking.
Lay the towel on the blocking mats.
Lay your crochet project on the towel, and gently roll from one end to remove additional water.
Unroll the towel and project.
Remove the towel, and lay the project flat on the block mats.
Taking the first blocking wire, weave it through each stitch along one side until there are a few inches of the wire remaining. DO NOT SKIP STITCHES. Skipping stitches will create scalloped edge.
Repeat Step 11 as many times as needed along each side. I used two wires for the longest straight edge.
If you have an edge with shaped detail, weave the wire through the tallest stitches. You can use individual pins to hold any additional stitches in place.
Once all wires have been inserted, use a few rust-proof pins to hold the wires and project in place. Pins placed in any corners and along the wire will hold it in place.
Use a tape measure to ensure that your project is in it's final size, and that any straight edges are straight.
Let your project dry completely. Time will vary based on the density of the fabric.
Once dry, remove the pins and then the blocking wires slowly.
Enjoy your finished project!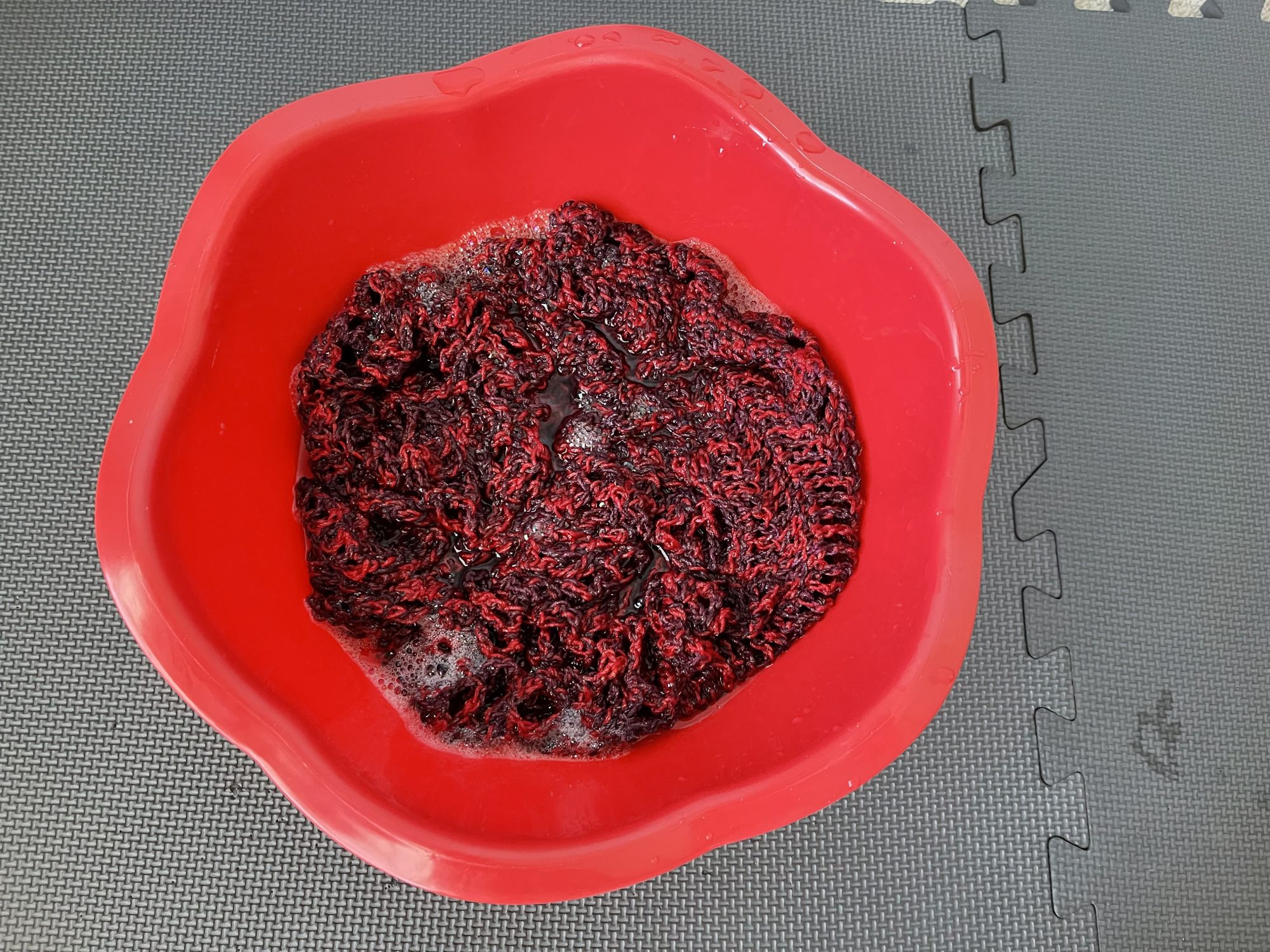 What do you think?
The use of blocking wires is easier than it seems. I found it helpful to weave the wire slowly to ensure that I was working under both loops of a stitch. Since the wires are long, it can be a bit fiddly when weaving. Overall, I found this method much easier than placing 40-60 pins along all of the edges.
If you want to simplify your shopping list of blocking supplies, consider getting the WeCrochet Basic Block Kit or the Blocking Starter Tool Kit. The WeCrochet Basic Blocking Kit includes blocking mats, 2 sets of 20 count t-pins, blocking pins, and blocking wires. The Blocking Starter Tool Kit includes blocking mates, t-pins, blocking pins, assorted travel pack of Soak Wash, instruction labels and a lint shaver.
What kind of crochet projects should you use with blocking wires?
Often, blocking wires are used with lacy shawls since there may be many pointed stitches. I think blocking wires are easiest to use with lacy stitch projects, but can be used with a garment that is made in separate pieces before seaming. Also, blocking can help two pieces match where you gauge may have changed. (Yes, I'm talking about that one sweater that had a front or back piece that was a tad shorter than the other pieces.)
Here are a few crochet projects that would be great to use with blocking wires.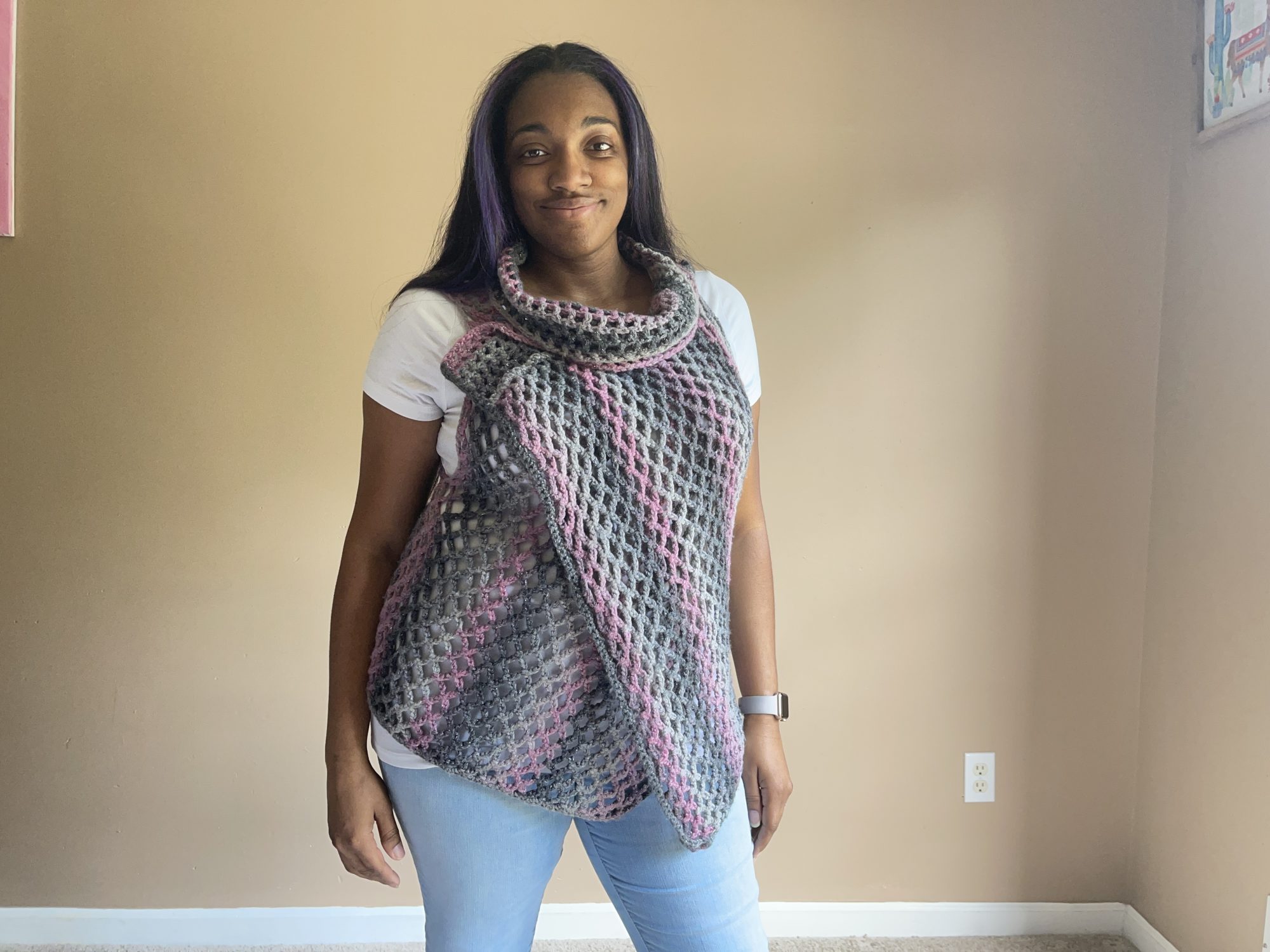 Pin it for later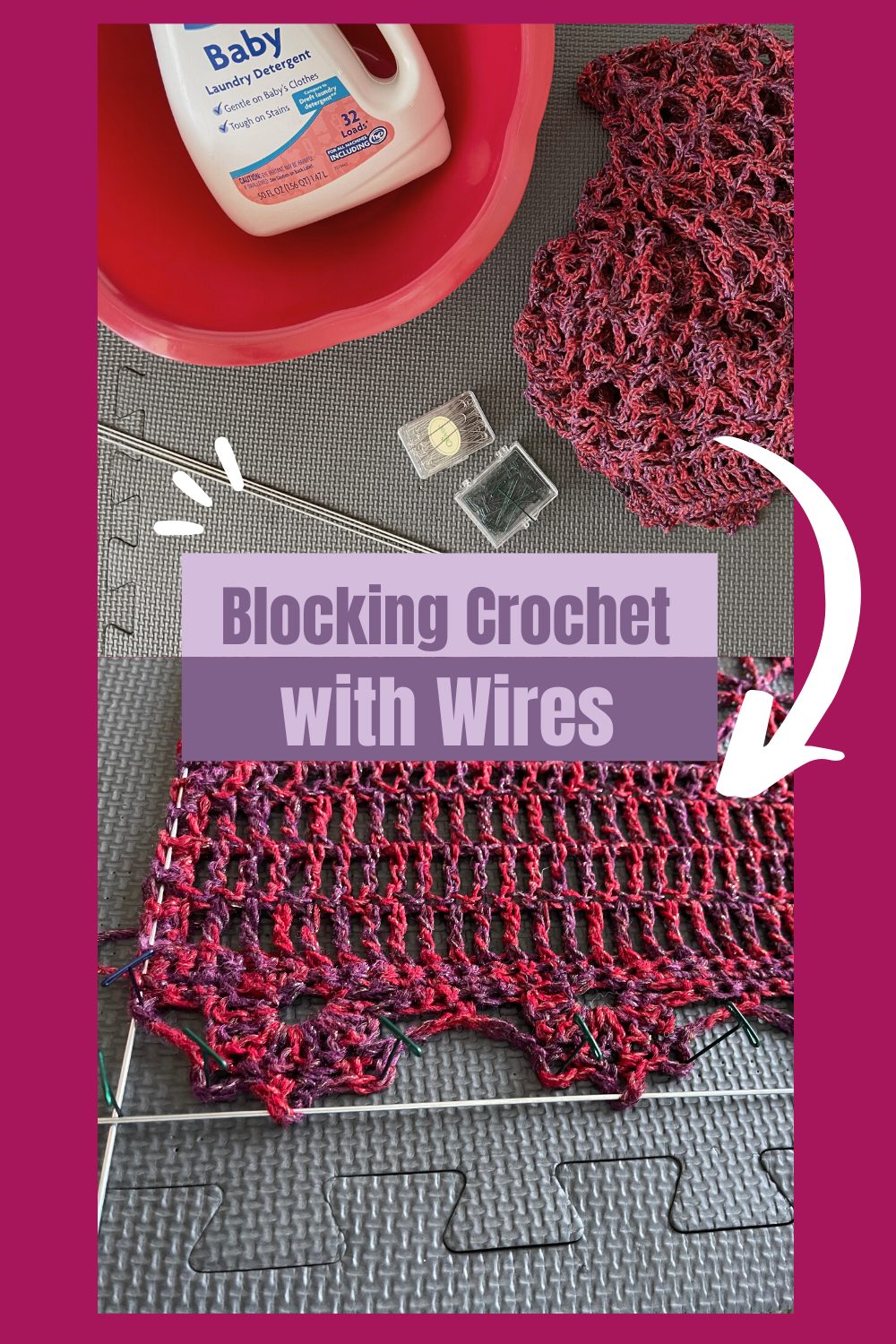 If we're not hanging out on social media yet, come check me out on Facebook, Instagram and Pinterest. 
Want to talk about yarn goodness, crochet tips, and exclusive weekly deals? Join my Facebook Group, Creations By Courtney Community.
Join my newsletter for sneak peeks, crochet tips, and more.  HERE
Please use #CreationsByCourtney on social media when sharing your projects.
This pattern is not to be duplicated or resold, and not to be reproduced commercially. You may sell finished products on Etsy, at farmers markets, and craft fairs, but please credit Creations By Courtney as the pattern's author.