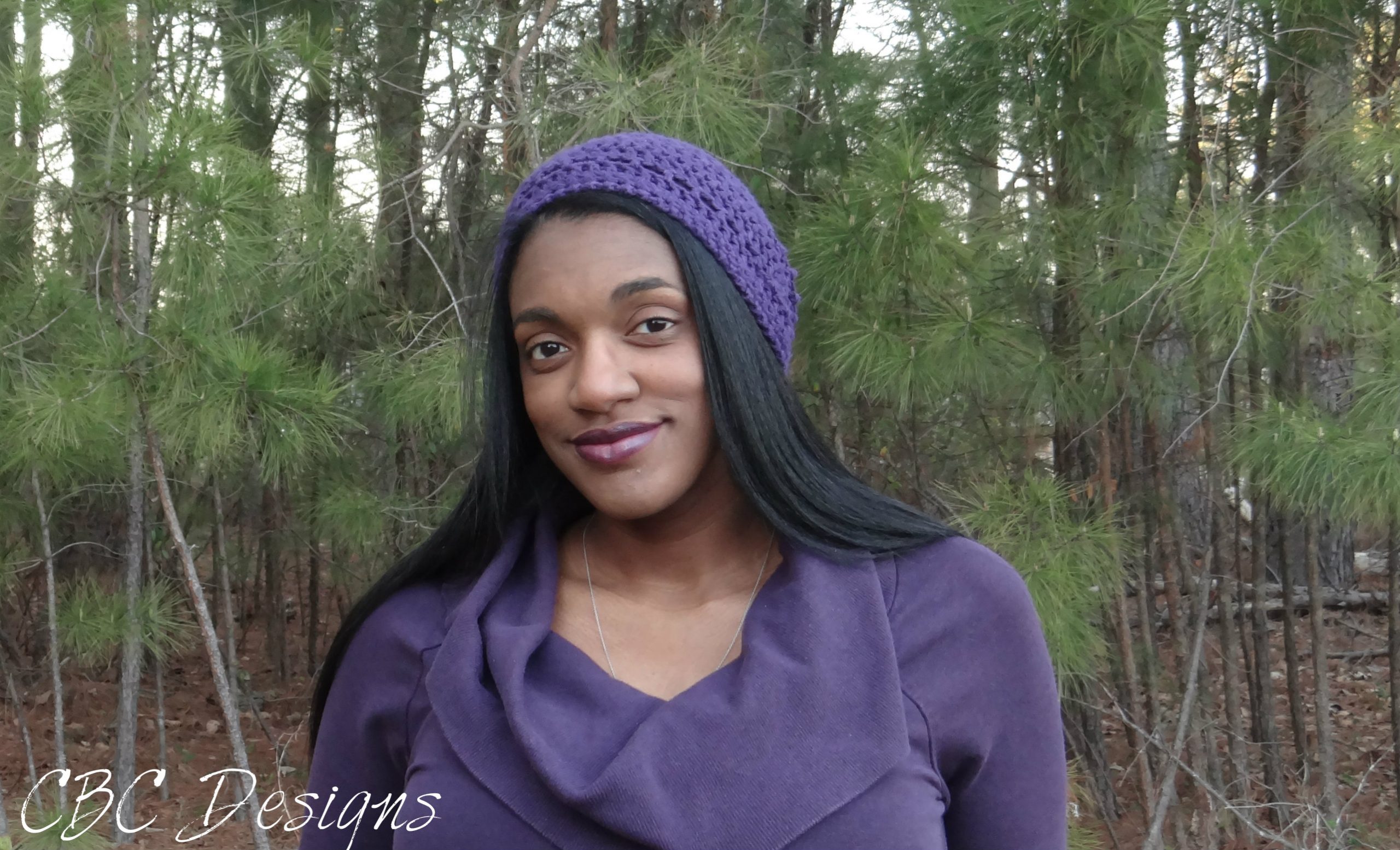 Creations By Courtney is your destination for discovering crochet garment and accessory patterns for curating a handmade closet.
Courtney is the owner and designer of Creations By Courtney. She had a dream to be a fashion designer, which didn't happen, but she has always been a creative person.
As an avid crocheter with a passion for garments, she is inspired to offer crochet designs to help you curate your own handmade closet of tops, cardigans, bottoms, dresses, and stylish, practical accessories that will withstand any current and future fashion trends.
The garment crochet patterns are offered in sizes Small to 5X. Each pattern has been tech edited and/or patterned tested to ensure accuracy of numbers and writing. If a pattern doesn't specify all of the plus sizes, instructions are given on how to customize the final dimensions to fit your unique body.
Inspiration is found from runways, department stores and often nature. Courtney tends to offer several designs with a fun stitch, so it's great for mastering the stitches as you create multiple Creations By Courtney designs.
Courtney doesn't like seaming multiple pieces together like many other crocheters, so she strives to create seamless or mostly seamless crochet designs. She wishes to help you increase your crochet skill through the use of foundation stitches in other ways than just the first row, or extended stitches, crossing stitches and more.
Besides increasing your skill, Creations By Courtney hopes that you'll gain confidence and feel proud while wearing or gifting the completed items. And if you've pondered making more colorful projects, you'll love these crochet patterns even more.
Thank you for stopping by! You can visit About Me to learn more about Courtney, and check out the growing catalogue of crochet patterns here.
Let's stay connected: Facebook and Instagram, Pinterest,  and Newsletter. You can learn more about her published crochet designs on her blog, Ravelry Store and LoveCrafts.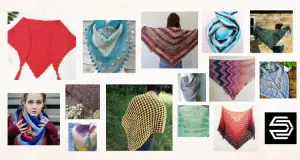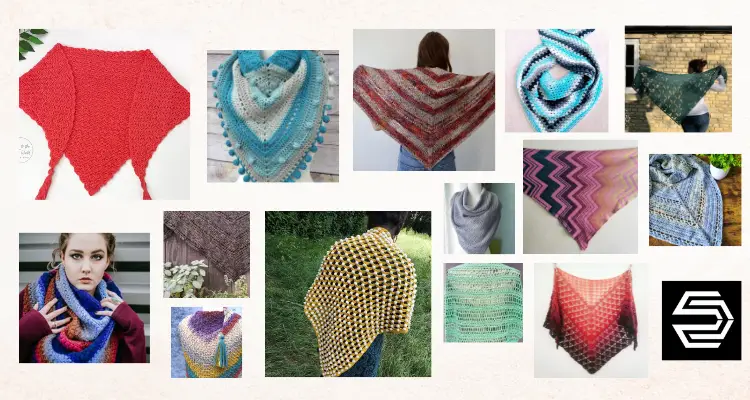 After several technical challenges, I am finally back to the Ultimate Triangle Crochet Shawl Roundup. This is Part 2 featuring 16 gorgeous triangle shawl crochet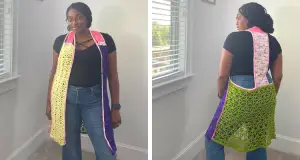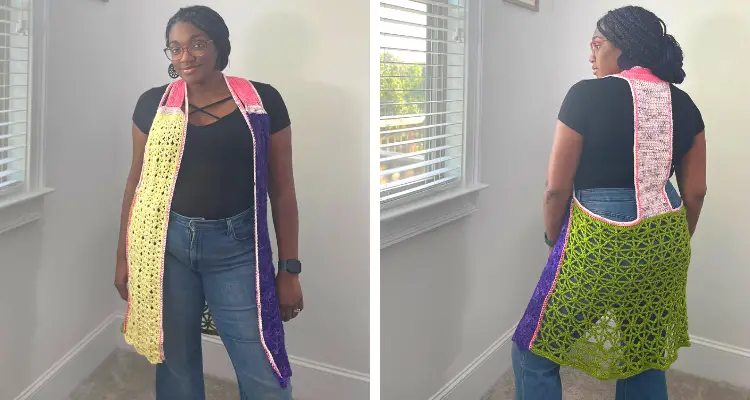 Welcome to the world of crochet fashion enthusiasts! If you're on the lookout for the perfect addition to your wardrobe, we have something special in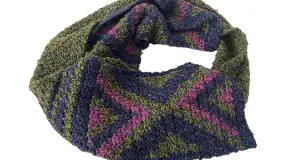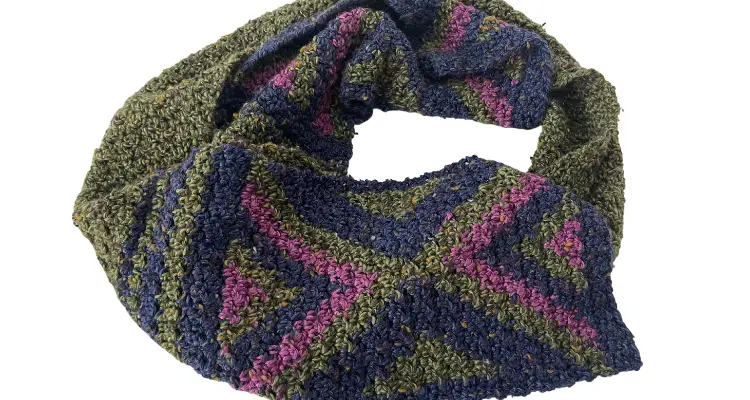 When you think of crochet for men, I bet you think of a hat or crochet scarf. I know I did! The Champion Crochet Scarf