UNIQUE.FUNKY.COMFORTABLE.SEXY
Creations By Courtney is your destination for crochet garment and accessory patterns. You will find tutorials for stitches and techniques used with Creations By Courtney designs.
We strive to offer garment crochet patterns in a wide range of sizes up to 5X-large. Check out the patterns today that will help you curate the perfectly curated handmade closet.
Our collection of crochet patterns, roundups, tips, and more for your Handmade Closet.
The Kiera Crochet Dress Pattern is perfect for your first attempt at a crochet dress with simple shaping, but interesting enough for an experienced crocheter.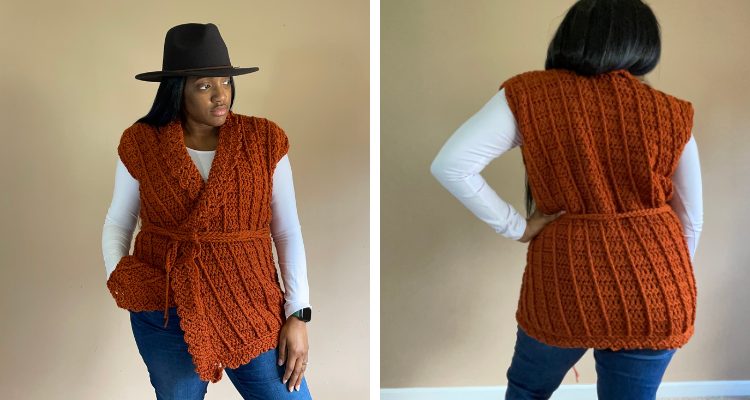 Every closet needs a crochet sweater vest for autumn and winter, especially a handmade vest. The Windin' Vest is what your closet needs! On occasion,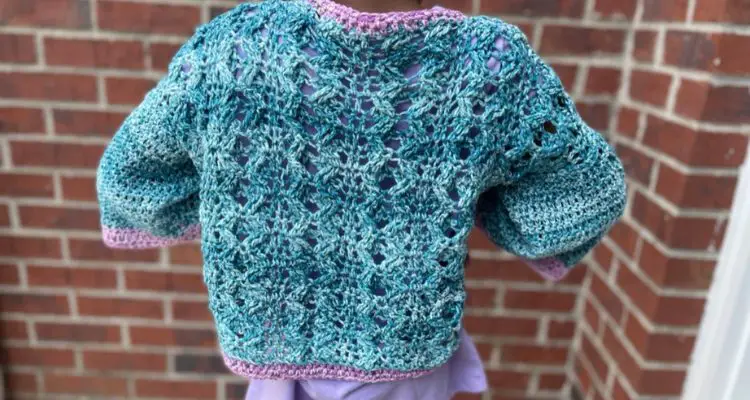 The Quinn Crochet Cardigan is the perfect addition to any young lady's closet! Designed by special request by one of my twin daughters, I wanted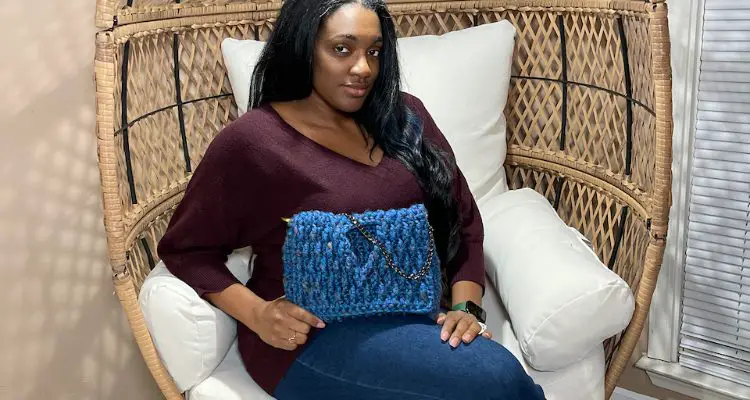 A crochet purse is stylish and practical for carrying your essentials. The Kiera Bag is not only practical but also unique with a triangle opening.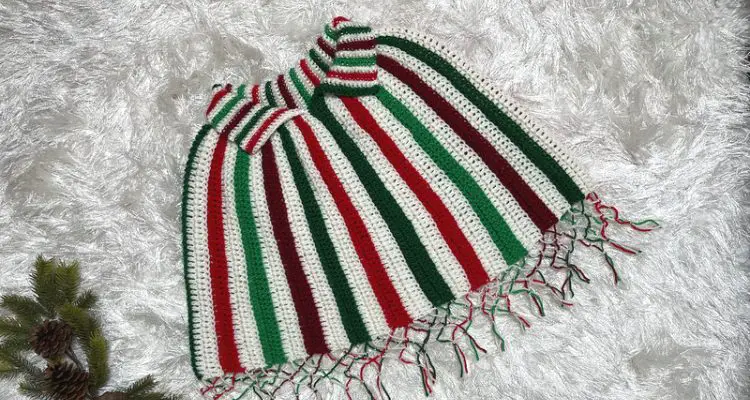 The holiday season is here which means making merry, singing, cooking and baking, and crafting. As part of the holiday season, I partnered with Hobbii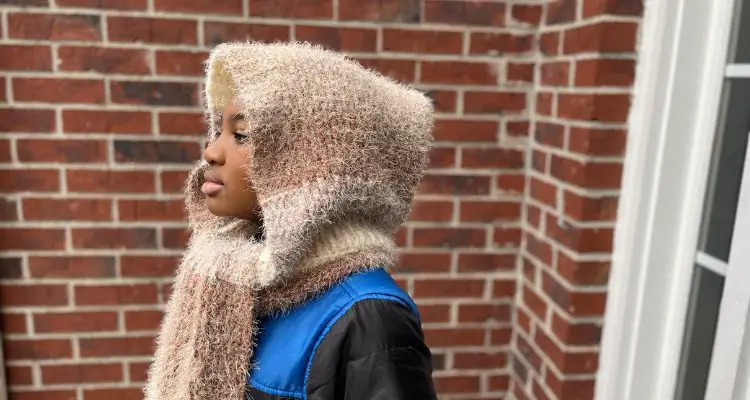 The Caffè Latte Hooded Crochet Scarf was created in mind of fashion trends for teens in 2022/2023 with neutral colors, soft textures, and coziness for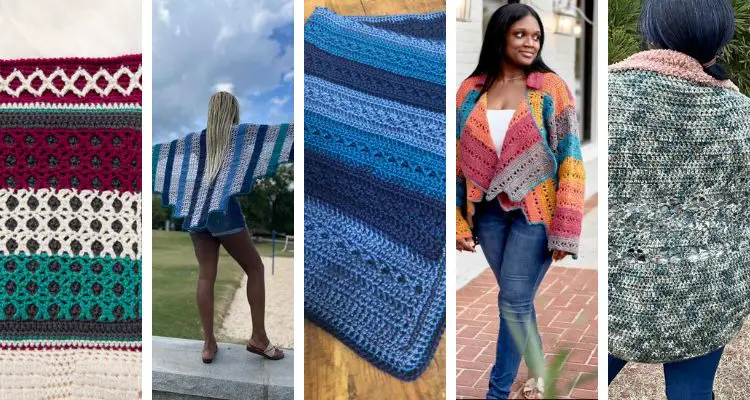 The X-capade Collection features 15+ crochet patterns from hats to size-inclusive women's garments. Each crochet pattern showcases the x-stitch, which some may refer to as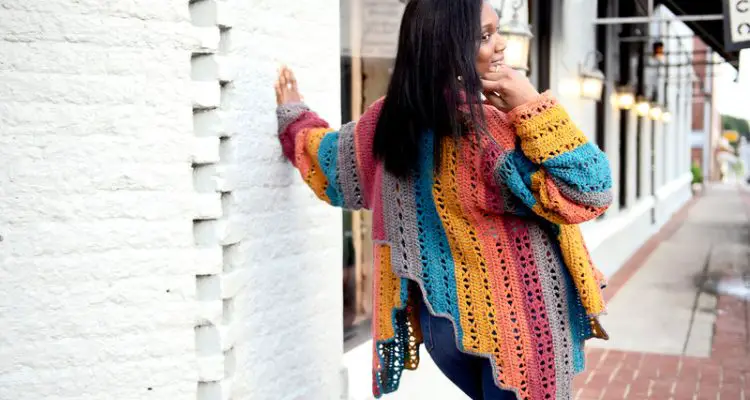 Welcome to the first free crochet along of 2023 with Creations by Courtney! This crochet along is for the Xcapade Cardigan, a size-inclusive crochet pattern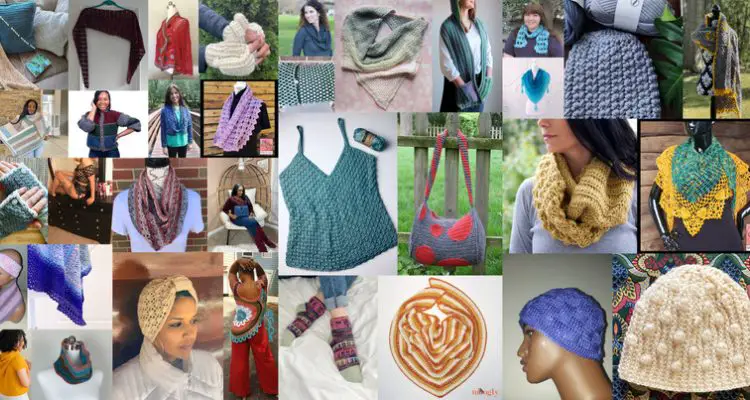 Whew! We made it through the busiest making season of the year, and you may be thinking, "what will I crochet for me?" I love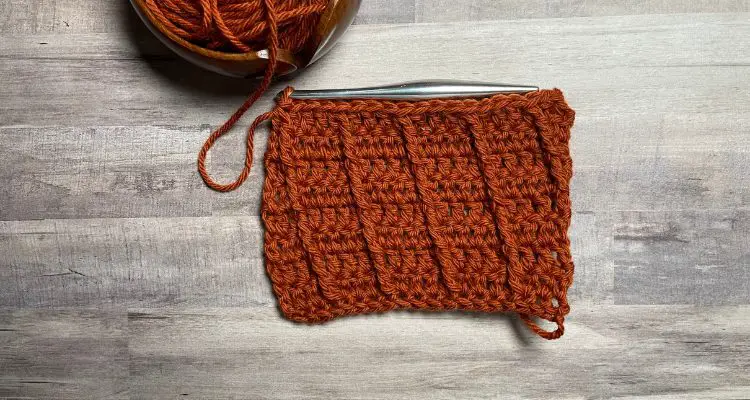 Learn how to modify the raise diagonal stitch with this crochet tutorial! This is a fun crochet tutorial for a textured stitch pattern that uses
The Left/Right Treble Cross Stitch is different than other cable stitches since you create a reversible fabric, which could offer two projects in one if