UNIQUE.FUNKY.COMFORTABLE.SEXY
Creations By Courtney is your destination for crochet garment and accessory patterns. You will find tutorials for stitches and techniques used with Creations By Courtney designs.
We strive to offer garment crochet patterns in a wide range of sizes up to 5X-large. Check out the patterns today that will help you curate the perfectly curated handmade closet.
Our collection of crochet patterns, roundups, tips, and more for your Handmade Closet.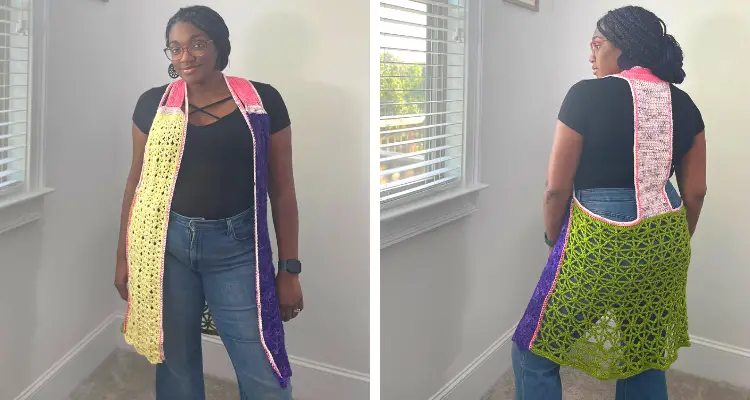 Welcome to the world of crochet fashion enthusiasts! If you're on the lookout for the perfect addition to your wardrobe, we have something special in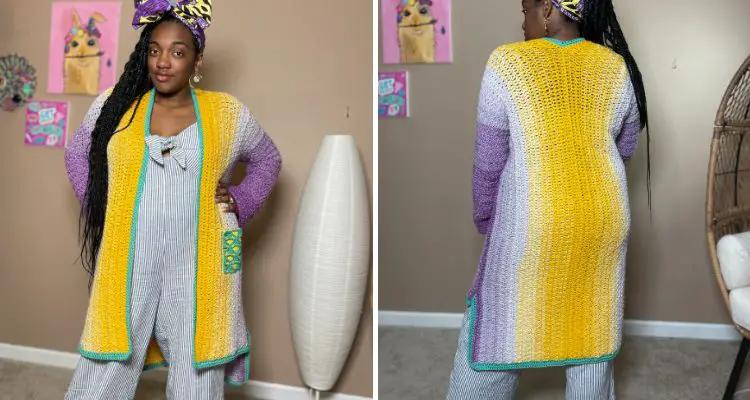 There's something undeniably enchanting about the art of crochet – the rhythmic dance of the hook, the interplay of yarn, and the creation of intricate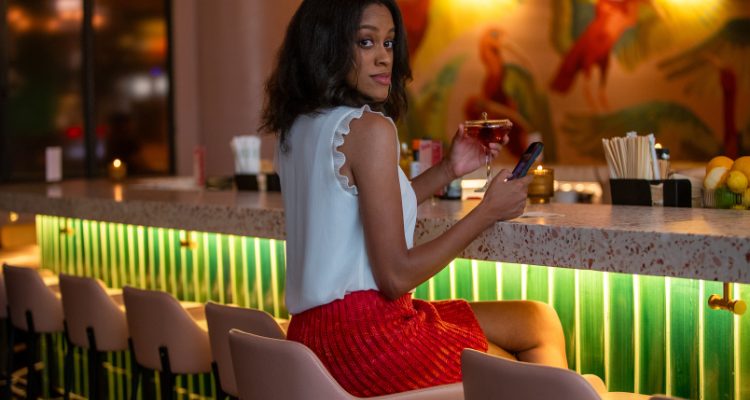 The Naomi Crochet Skirt pattern is THE must-make crochet pattern for your handmade closet! This crochet skirt pattern is the most size-inclusive design to date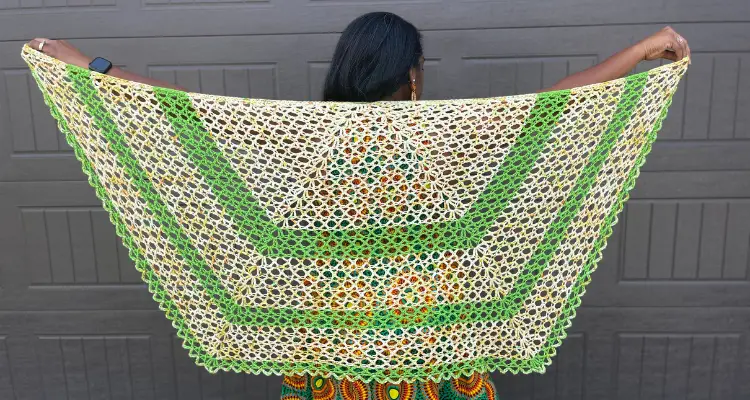 Introducing the X-capade Trapezoid Crochet Shawl! When it comes to enhancing your style and comfort during the colder seasons, few accessories can rival the timeless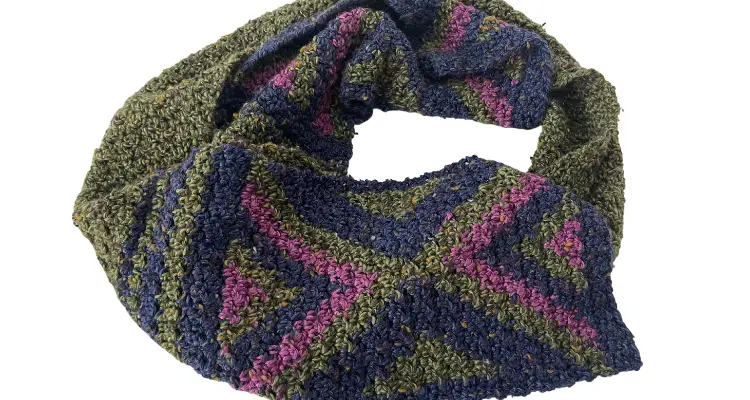 When you think of crochet for men, I bet you think of a hat or crochet scarf. I know I did! The Champion Crochet Scarf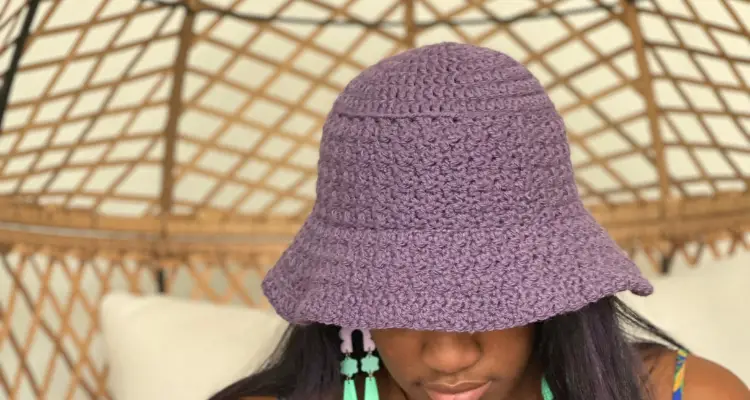 When it comes to finding easy ways to show support for Hodgkin's lymphoma cancer, a crochet bucket hat is the perfect solution. For nothing more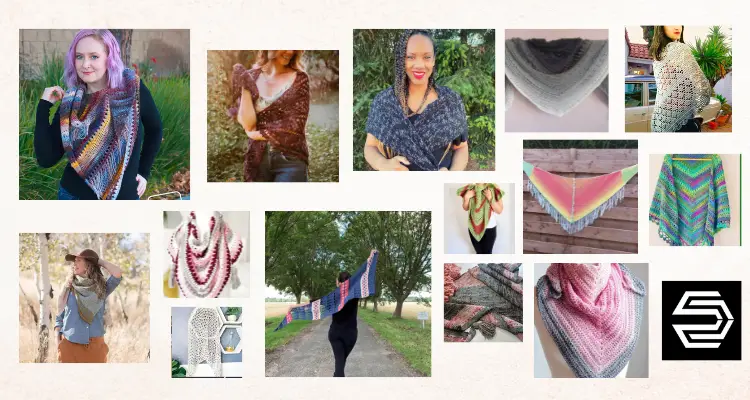 Are y'all ready for more beautiful, stitch-tastic triangle crochet shawls? Welcome back to our cozy corner of yarn and creativity. If you've been following along,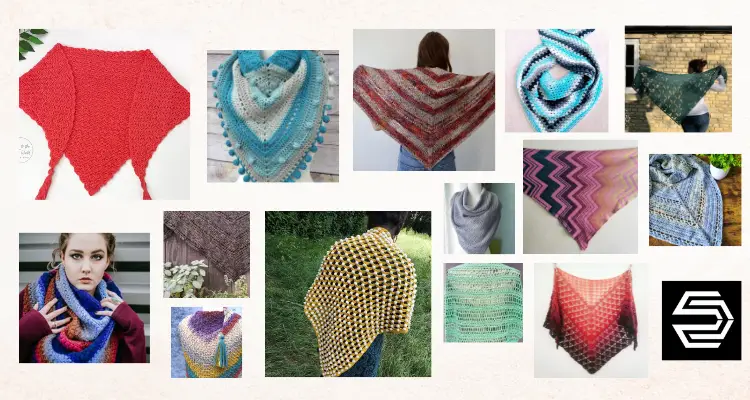 After several technical challenges, I am finally back to the Ultimate Triangle Crochet Shawl Roundup. This is Part 2 featuring 16 gorgeous triangle shawl crochet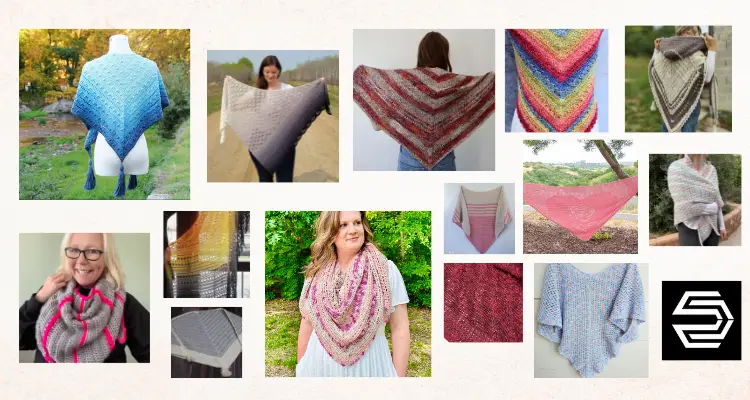 Have you ever wanted to learn how to crochet the perfect triangle shawl? Look no further! You will find Part 1 of the Ultimate Triangle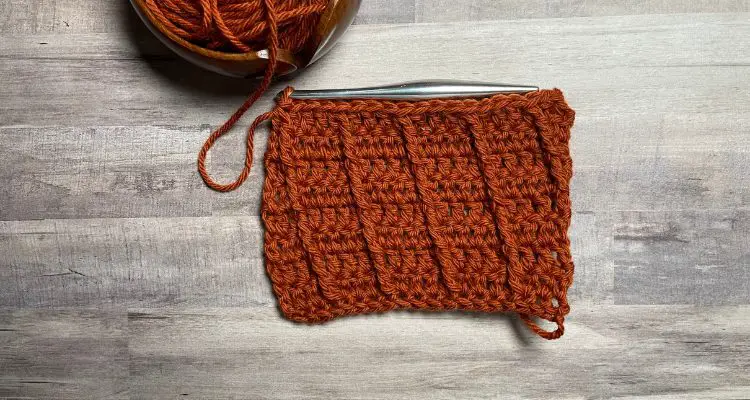 Learn how to modify the raise diagonal stitch with this crochet tutorial! This is a fun crochet tutorial for a textured stitch pattern that uses
The Left/Right Treble Cross Stitch is different than other cable stitches since you create a reversible fabric, which could offer two projects in one if