The X-capade Shawl is the latest design in the X-capade Collection! I've been kind of obsessed with the X-Stitch over the past few years. Most recently, a version of this stitch was used in the Wrapped in Kisses Blanket that I designed for my new nephew. 🙂
The X-capade Shawl was an idea born last year, but took until late summer this year to be 'born' because I couldn't decide on the right yarn or the direction I wanted to make it. Rather than making a swatch and doing math, I decided to start at the tip to increase the length of each section, and then decrease back to the other tip. It was a happy accident that it become so large. LOL
Crochet shawls are the perfect accessory for adding style and warmth to any outfit in any season. With such a large wingspan, this shawl could be tied at the back to be worn like a shrug over tanks, short sleeve and long sleeve tops. If you have a shawl cuff, you can wrap it around the neck or waist and hold it in place with the shawl cuff. By the way, Birdie Parker Design has gorgeous shawl cuffs, earrings, bracelets, stitch markers and more!
How do you enjoy wearing your lace crochet shawls?
Yarn
*Disclosure: This post may contain affiliate links to products that I use, and think you will enjoy using too. Should you decide to use any such link, I will earn a small commission at no cost to you. Thank you for supporting this small business.
When I was contacted by WeCrochet to work together, I was ecstatic at the opportunity, and it was so much fun to search through all of the beautiful yarns. Eventually, I chose Knit Picks Hawthorne Fingering and Swish DK.
The Hawthorne Speckled Hand Painted fingering weight yarn is awesome as a super wash merino, and the Swish DK is super soft in so many color options, 42 to be exact. I decided to choose colors in Swish DK that would compliment the speckles of color in the Hawthorne Fingering. The color combinations are limitless! I would love to see Cosmic Speckle and a shade of pink for a true statement!
Swish DK is 100% superwash merino that comes in a 50 grams skein of 123 yards. It's small, but mighty with so many colors, the softness and sturdiness of a merino wool. It is normally $6.99 per skein, but is on sale for $3.50-$6.29 during the WeCrochet Summer Yarn Sale.
Hawthorne Speckle Hand Painted yarn comes in a generous hank of 357 yards per 100 grams for $13.99 (but it's less during a sale). The Speckle line offers 15 gorgeous shades. If you prefer more or less color, consider purchasing Hawthorne Tonal Hand Painted, Hawthorne Fingering Kettle Dye, or Hawthorne Fingering Multi.
What colors will you choose to make your X-capade Shawl?
A Friendly Tip
As a tip when working with different weight yarn, use a hook that works well with the thicker yarn, as this will create a lacier appearance for the stitches in the thinner weight yarn.
The X-capade Shawl is so fun to make and wear. With the large wingspan, you can wrap yourself in a stylish hug for the days of fall, or curling up in your favorite comfy chair with a book.
MATERIALS
Main Color: WeCrochet Hawthorne Fingering Weight (80% Fine Superwash Highland Wool, 20% Polyamide, 357 yards / 326 meters, 3.5 ounces / 100 grams) – Cosmic Speckle, 2 skeins or 558 yds/ 156 g total
Swish DK Weight (100% Fine Superwash Merino Wool, 123 yards /112.5 meters, 1.76 ounces / 50 grams) 

Color A (Marina): 2 skeins or 185 yds / 75 g total
Color B (Marine Heather): 2 skeins or 146 yds / 59 g total
Color C (Twilight): 2 skeins or 172 yds / 69 g total
Color D (Delft Heather): 3 skeins or 257 yds / 104 g total

Hook US 7/ 4.50mm Hook or size needed to meet gauge
Scissors
Yarn needle
1 stitch marker
Measuring tape
GAUGE
Approx. 3.5 X- St repeats = 4" (10 cm), 4 rows = 2.75" (7 cm)
17 dc = 4" (10 cm), Approx. 8 rows of dc = 4" (10 cm)
SIZE
86 in. wingspan x 34.5 in. at center [218.4 cm wingspan x 87.6 cm at center]
PATTERN KEY
ch: chain
CSDC: chainless starting double crochet
dc: double crochet
dc2tog: double crochet 2 together
fdc: foundation double crochet
FO: fasten off
MC: main color
sc: single crochet
slst: slip stitch
Str: Starting Treble Crochet
st(s): stitch(es)
sp: space
tr: treble crochet
X-St: x-stitch
YO: yarn over
SPECIAL STITCHES & TECHNIQUES
CSDC: Chainless Starting Double Crochet: pull up a loop to the height of the stitch, holding loop, yarn over, insert hook in first stitch, yarn over, pull up a loop, yarn over, [pull through 2 loops] twice
Str: Starting Treble Crochet: single crochet in first stitch without a chain 1, insert hook through middle of first single crochet and under 2 loops, yarn over, pull up a loop, yarn over, pull through two loops 
X-St: X Stitch + Treble Crochet: YO 2 times, insert hook in next stitch, YO, pull up a loop (4 loops on hook), YO, pull through two loops (3 loops remaining), YO (4 loops on hook), skip next two stitches, insert hook in next stitch, YO, pull up a loop, [YO, pull through 2 loops] 4 times, chain 2, YO, insert hook from right to left under two loops in center of the X (not under the legs of the X),  YO, pull up a loop, [YO, pull through 2 loops] twice. Complete a standard treble crochet in the next st [YO 2 times, insert hook in next st, yarn over, pull up a loop, (YO, pull through 2 loops) three times].
EXPERIENCE LEVEL
Intermediate
NOTES
Pattern is written US terms.
Read the entire pattern before beginning.
Pattern is worked in 2 parts: Shawl, Edging.
The X-St rows will appear slightly narrower than dc rows, but will stretch when continuing with following rows of dc.
MC is only fastened off every few color changes to reduce the number of ends to be woven in.
MC does not have to be fastened off. It can be carried along the row prior to a color change to minimize the ends to be weaved in.
All other colors are fastened off each time, except for Color D at center, since it can be carried along the row ends.
It is helpful to weave in ends as you work.
Purchase the ad-free PDF from your favorite shop.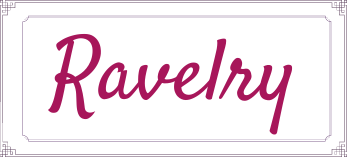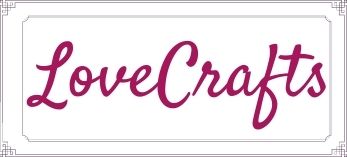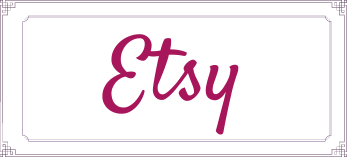 PIN IT FOR LATER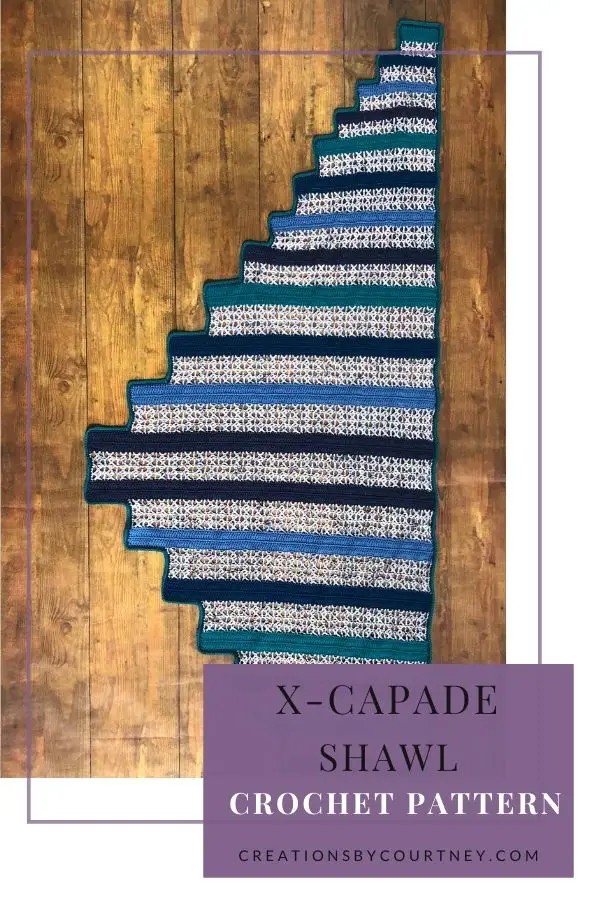 You may like these patterns too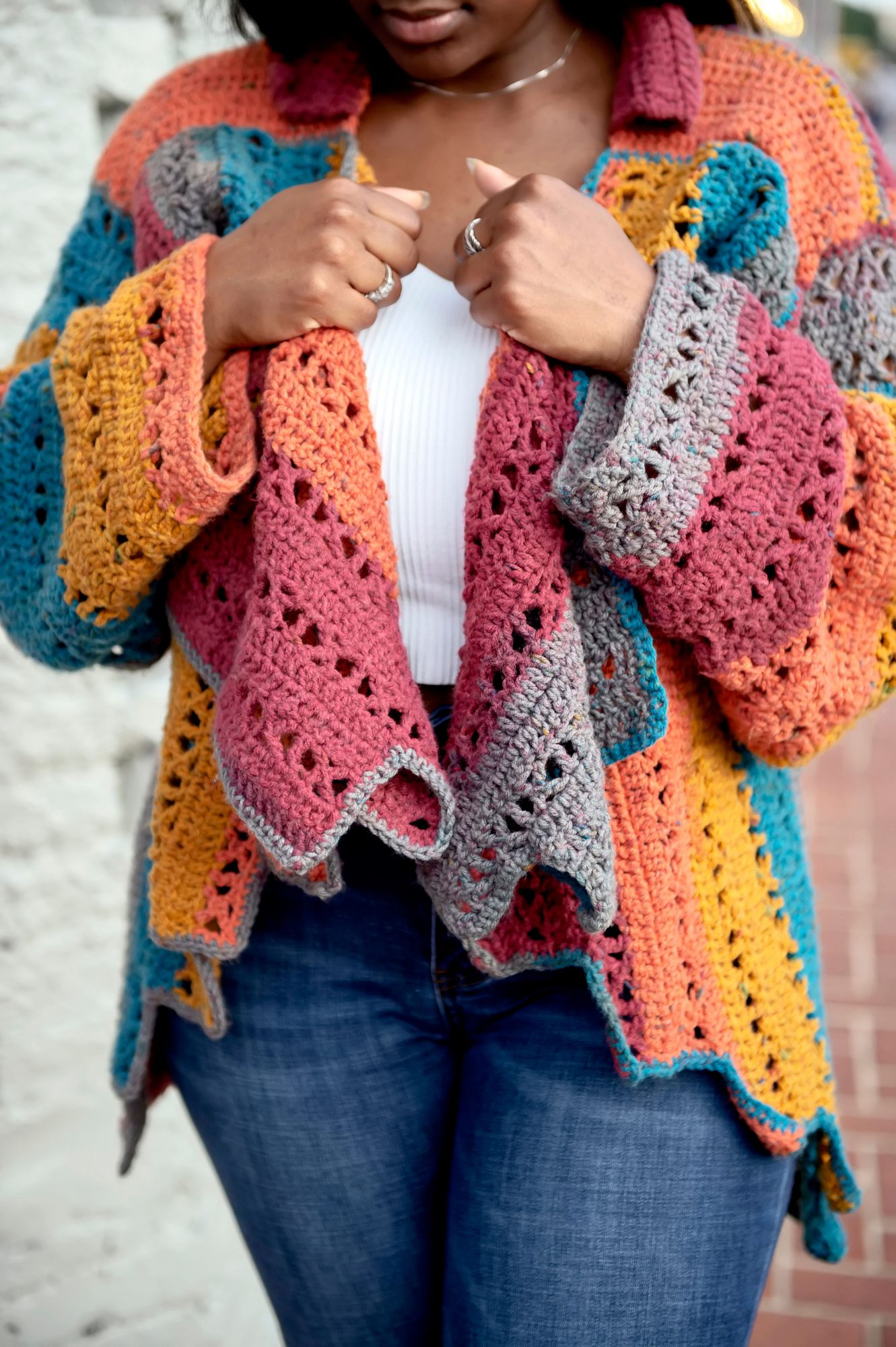 Let's Hang Out
If we're not hanging out on social media yet, come check me out on Facebook, Instagram and Pinterest.
Want to talk about yarn goodness, crochet tips, and exclusive weekly deals?
Join my Facebook Group, Creations By Courtney Community.
Join my newsletter for sneak peeks, crochet tips, and more. HERE
Please use #CreationsByCourtney on social media when sharing your projects.
This pattern is not to be duplicated or resold, and not to be reproduced commercially. You may sell finished products on Etsy, at farmers markets, and craft fairs, but please credit Creations By Courtney as the pattern's author. More information can be found at Terms and Conditions.