Love is in the air as we get closer to celebrating Valentine's Day. And I think love works all year long, so I was inspired to design the Wrapped in Love Ruana!
One Friday afternoon, this idea popped in my head as I was working on the last few rows of a super cozy blanket. The clarity of the idea was so vivid, I practically ran to my craft room to dive into my stash of yarn.
I keep saying that I'm not going to buy any more yarn until I make a noticeable dent in my stash, but I did have to get yarn to complete this idea, so you may not have enough in your stash, unless you regularly feed it super bulky yarn.
Also, I wanted to challenge myself to make a holiday specific design, as I don't often plan for holiday designs and make whatever feels right at the time. I think I totally nailed this theme. Don't you agree?
YARN
*Disclosure: Since I stash dived, I came up with some Lion Brand Wool-ease Thick& Quick that had been hanging out for a while. I don't use super bulky yarns too often compared to worsted and bulky weight yarns, but the added thickness adds the coziness and a dramatic look.
Lion Brand Wool-ease is a classic yarn line, and I hope you've used it several times already, and if not, definitely grab this rich in color, soft, slightly haloed, acrylic and wool blend yarn.
Materials
GAUGE
Half Circle: 4 rows of dc = 4" [10 cm]
Triangle: 8 dc x 4.5 rows = 4" [10 cm]
Front: 7 sts = 4" [10 cm], 2 rows in pattern = 1.5" [4 cm]
SIZES
Heart: 33 in. [83.8 cm] wide x 28 in. [71.1 cm] long
Front: 13.5 in [34.3 cm] wide x 34 in. [86.4 cm] long
PATTERN KEY
Ch(s): chain(s)
Cnr: corner
CSDC: chainless starting double crochet
Dc: double crochet
Dc2tog: double crochet 2 together
Dc3tog: double crochet 3 together
Dtr: double treble crochet
Edc: extended double crochet
Etr: extended treble crochet
Fhdc: foundation half double crochet
FO: fasten off
Hdc: half double crochet
M: stitch marker 
Rep: repeat
RS: right side 
Sk: skip
Sl st: slip stitch
Sc: single crochet
Sc2tog: single crochet 2 together
Sp: space
St(s): stitch(es)
Sk: skip(ped)
Tr: treble
WS: wrong side
YO: yarn over
SPECIAL STITCHES & TECHNIQUES
CSDC: pull up a loop, holding loop in place and wrap yarn around hook (yarn over), insert hook in first st, YO, pull up a loop, [YO, pull through 2 loops] twice
Heart: Ch 2, inserting hook through the tr for the following steps: 4 tr in the first sp, 2 dc in middle of tr, 2 sc in the bottom of tr, picot; working along other side of tr and in same sp, 2 sc, 2 dc, 4 tr, ch 2, sl st in center, pull tight

Tutorial can be found HERE 

Picot: ch 2, insert hook in side of sc, sl st 
EXPERIENCE LEVEL
Easy
NOTES
Pattern is written US terms.
Read the entire pattern before beginning.
This Poncho is made in 5 parts: Heart Tops, Heart Bottom, Front, Edging, Finishing.
CSDC can be replaced with ch 3, and counts as a stitch throughout the pattern. 
The Hearts are created in 2 steps for the Front: the first row is the foundation and the second row is the creation of the hearts. 
Color A and B are carried along the end of the rows, and an edging will be worked over the strands rather than cutting the yarn.
Grab the ad-free PDF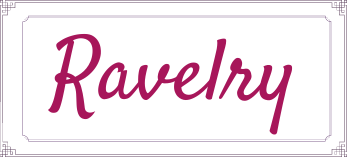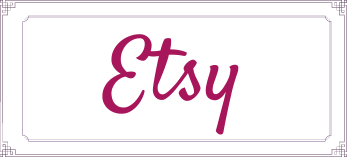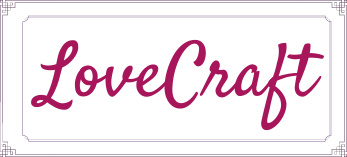 Don't miss out on this amazing pattern bundle. Get all the deets HERE.
I think you'll love these patterns too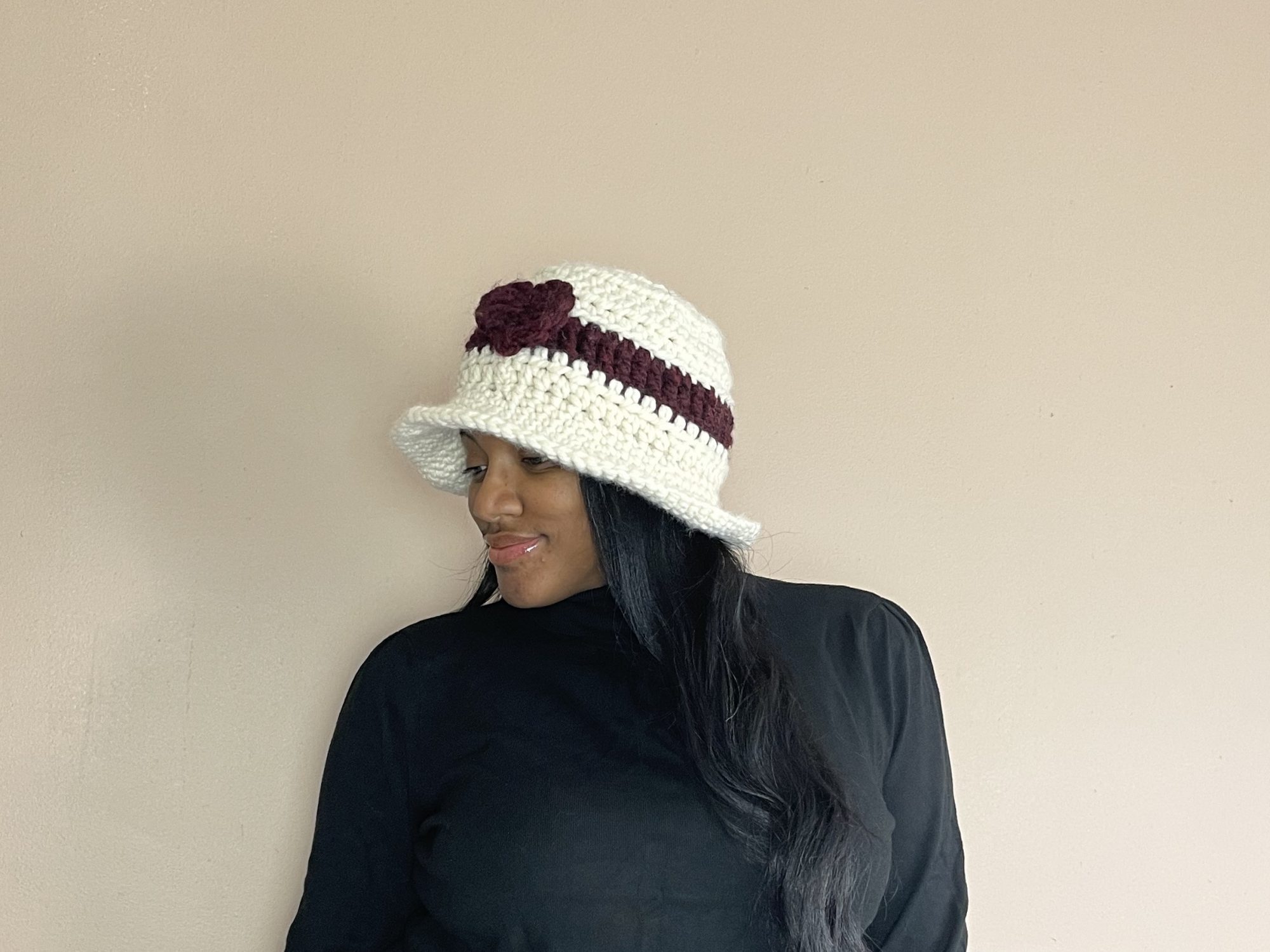 Pin it for Later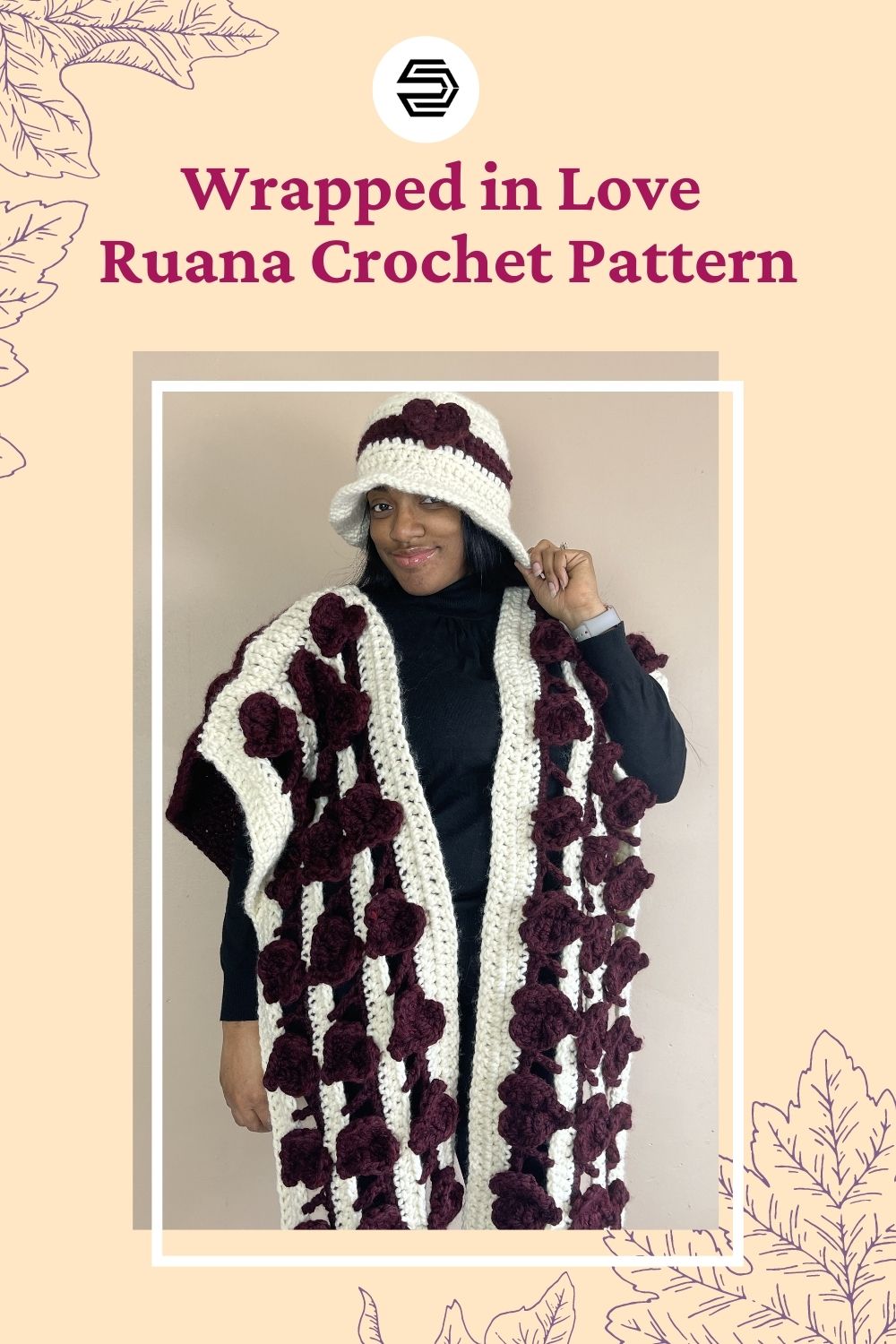 If we're not hanging out on social media yet, come check me out on Facebook, Instagram and Pinterest.
Want to talk about yarn goodness, crochet tips, and exclusive weekly deals? Join my Facebook Group, Creations By Courtney Community.
Join my newsletter for sneak peeks, crochet tips, and more. HERE
Please use #CreationsByCourtney on social media when sharing your projects.
This pattern is not to be duplicated or resold, and not to be reproduced commercially. You may sell finished products on Etsy, at farmers markets, and craft fairs, but please credit Creations By Courtney as the pattern's author.