The LP Hoodie is the crochet hoodie that you'll want to live in!
My love for the lemon peel stitch started years ago with the Hooded Poncho and progressed to several other designs. The lemon peel stitch is an easy combination of single and double crochet stitches. I find that this stitch works well for many projects that don't require shaping, so a bit more creative juices were at work for the LP Hoodie.
The LP Hoodie is extra special to me because I chose to use a yarn that has been sitting in my stash for YEARS. Literally, I bought the yarn from Little Knits in Seattle to make a chevron sweater before I had my twin girls, who are four years old…. Don't judge me. ?
Also, I love pockets and v-necks on many of my garments, so those got included with this design. I will admit that I decided to make the kangaroo pocket differently because I think we have enough versions that have the pocket on the outside. I definitely flexed some creative muscle to come up with a modest sized pocket with enough depth to hold a phone and one's hands. Since the pocket is on the inside, you can use the same yarn so it appears almost invincible, or use a coordinating color for a surprise. Also, some crochet stitches don't play nice with increases and decreases…
The LP Hoodie is size-inclusive to fit many body shapes with several inches of positive ease, and includes vertical stripes to elongate any torso (I have a very short one, LOL). Although, it was designed for women, I think this would be great for men in a solid color or a variegated yarns in neutral colors.
*Disclosure: This post may contain affiliate links to products that I use, and think you will enjoy using too. Should you decide to use any such link, I will earn a small commission at no cost to you. Thank you for supporting this small business.
Yarn
From the stash, I chose Araucania Yarns Mataquito, which is a Pima cotton and baby alpaca chainette yarn. I LOVE the colors in this yarn – yellow, coral, pink, green, and brown. The pairing of these fibers in a chainette construction add to the texture and make this yarn heavier than other worsted weight cotton yarns. I enjoyed working with this yarn, but some may find the texture rough across their fingers. The total weight of the LP Hoodie is amazing! It feels like a gentle hug… Think wearable weighted blanket, but much cuter than wearing an actual blanket.
Additionally, I chose Universal Yarn Cotton Supreme DK in lime and teal and Mirasol Sawya in brown from my stash to coordinate with the colors in the Mataquito. It's not often that I pair different weight yarns, but it worked well in the LP Hoodie. Cotton Supreme DK is a soft cotton that was easy to work with. The Mirasol Sawya was easy to work with too, as it's cotton, alpaca and silk. It's fun to dig through the stash to find some amazing yarn.
No matter what yarn you choose, if you use a hand dyed yarn, it's best practice to switch skein/cake every 1-2 rows to ensure even color throughout the project.
The specific yarns are discontinued, these are great alternative yarns to grab to make the LP Hoodie,
Materials
Araucanía Yarns Mataquito (85% Pima cotton, 15% Baby Alpaca, 132.2 yds / 120.9 m, 3.52 oz / 100 g)(Color Code 2): 11 (12, 13, 14, 16, 17, 18, 19, 20)  skeins 
Universal Yarn Cotton Supreme DK (100% cotton, 230 yds / 210 m, 3.5 oz / 100 g) Color A (Lime) – 1 skein or 164 yds/ 71 g; Color C (Teal) – 1 skein or 72 yds/ 31 g
Color B: Mirasol Sawya (60% Pima cotton, 25% Alpaca, 15% silk, 92 yds / 85 m, 1.75 oz / 50 g) Color 1820/ Brown or 72 yds/ 39 g
Hook US I-9 / 5.00 mm or hook to meet gauge. I love to use my Furls Crochet odyssey hook.
Stitch markers x 4
GAUGE
Approx. 13.6 sts = 4", 12 rows = 4"
SIZES
Extra Small: Bust 35″, Length 28″, Sleeve length 18.25″
Small: Bust 39″, Length 28″, Sleeve length 18.25″
Medium: Bust 44″, Length 28″, Sleeve length 18.25″
Large: Bust 48″. Length 28″, Sleeve length 18.25″
Extra Large: Bust approx. 53″, Length 28″, Sleeve length 18.25″
2X- Large: Bust 56″, Length 30″, Sleeve length 19.5″
3X-Large: Bust approx. 61″, Length 30″, Sleeve length 19.5″
4X-Large: Bust 64″, Length 30″, Sleeve length 19.5″
5X-Large: Bust 69″, Length 30″, Sleeve length 19.5″
PATTERN KEY
A: Color A
B: Color B
C: Color
BL: back loop
Ch: Chain 
CSDC: Chainless Starting Double Crochet
Dc: Double Crochet
Dc2tog: double crochet 2 together
Dc3tog: double crochet 3 together
Dec2tog: decrease 2 together
Dec3tog: decrease 3 together
Fdc: foundation double crochet 
FL: front loop
FO: fasten off
Fpdc: front post double crochet
Fsc: foundation single crochet
Hdc: half double crochet
Inc: increase
M: stitch marker
MC: Main Color
Rep: repeat
RS: right side
Sc: single crochet
Sc2tog: single crochet 2 together
Sc3tog: single crochet 3 together
Sl st: slip stitch
WS: wrong side
YO: yarn over
SPECIAL STITCHES & TECHNIQUES
CSDC: pull up a loop, holding loop in place and wrap yarn around hook (yarn over), insert hook in first st, YO, pull up a loop, [YO, pull through 2 loops] twice
Dec2tog: dc2tog or sc2tog
Dec3tog: dc3tog or sc3tog
Inc: (sc, dc) in first or last st or (dc, sc) in first or last st, to maintain pattern
Join after last fsc with a dc: YO, insert hook in ch of last fsc made and insert hook in first st of the next shoulder, YO, pull up a loop through the first st and ch (3 loops on hook), [YO, pull through 2 loops] twice
Join after last fdc with a sc: insert hook in ch of last fdc made and insert hook in first st of the next shoulder, YO, pull up a loop through the first st and ch (2 loops on hook), YO, pull through 2 loops
EXPERIENCE LEVEL
Intermediate
NOTES
Pattern is written US terms.
Read the entire pattern before beginning.
When one number is listed, it applies to all sizes. Sizes have been color coded for easier reading.
Brackets [ ] indicate to complete the steps a specified number of times; and *( ) indicates to repeat the steps across the row.
Pattern is written in 11 Parts: Front, Pocket Opening, Right Shoulder, Left Shoulder, Back, Sleeves, Sleeve Cuff, Pocket, Cord, Hood and Seaming.
"Continue in pattern" refers to pattern of making a sc in a dc on previous row and a dc in a sc on previous row. 
The MC is carried along throughout pattern unless noted otherwise.
Colors A, B and C will not be carried along the row. The use of bobbins prevents tangling, and the color is picked up and then dropped to the WS as each row is worked.
The Pocket is made in 3 sections, and the Front is continued by connecting each section until the Shoulders are started. 
Due to increases and decreases, the same stitch may be made in the same stitch at the beginning or end of the row below to maintain the pattern in the row.
This hoodie is created from the front bottom hem to the Shoulders, and then down the Back. 
This garment is designed to have 6-7 inches of positive ease.
The V-neck overlaps.
The Sleeves are made, and then attached to the body. The sides of the Body and Sleeves are then seamed.
The length of the Sleeves can be shortened or lengthened for a preferred fit. 
The Sleeve Cuffs can be adjusted to a preferred fit around the wrist and hand.
The Hood is created separately and then attached.
Schematics and pictures are included at the bottom of the pattern for easy printing.
Yarn amounts listed do not account for any changes in length of the Front, Back or Sleeves.
Grab the ad-free PDF with color coding for each size, a schematic, and picture tutorial from your favorite pattern shop.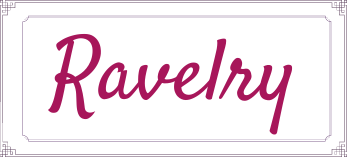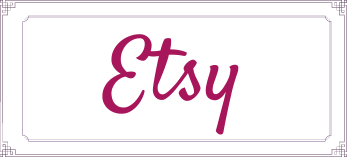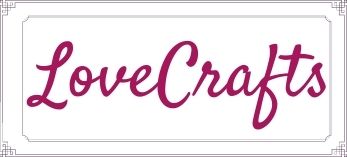 Love the lemon peel stitch? Check out these patterns.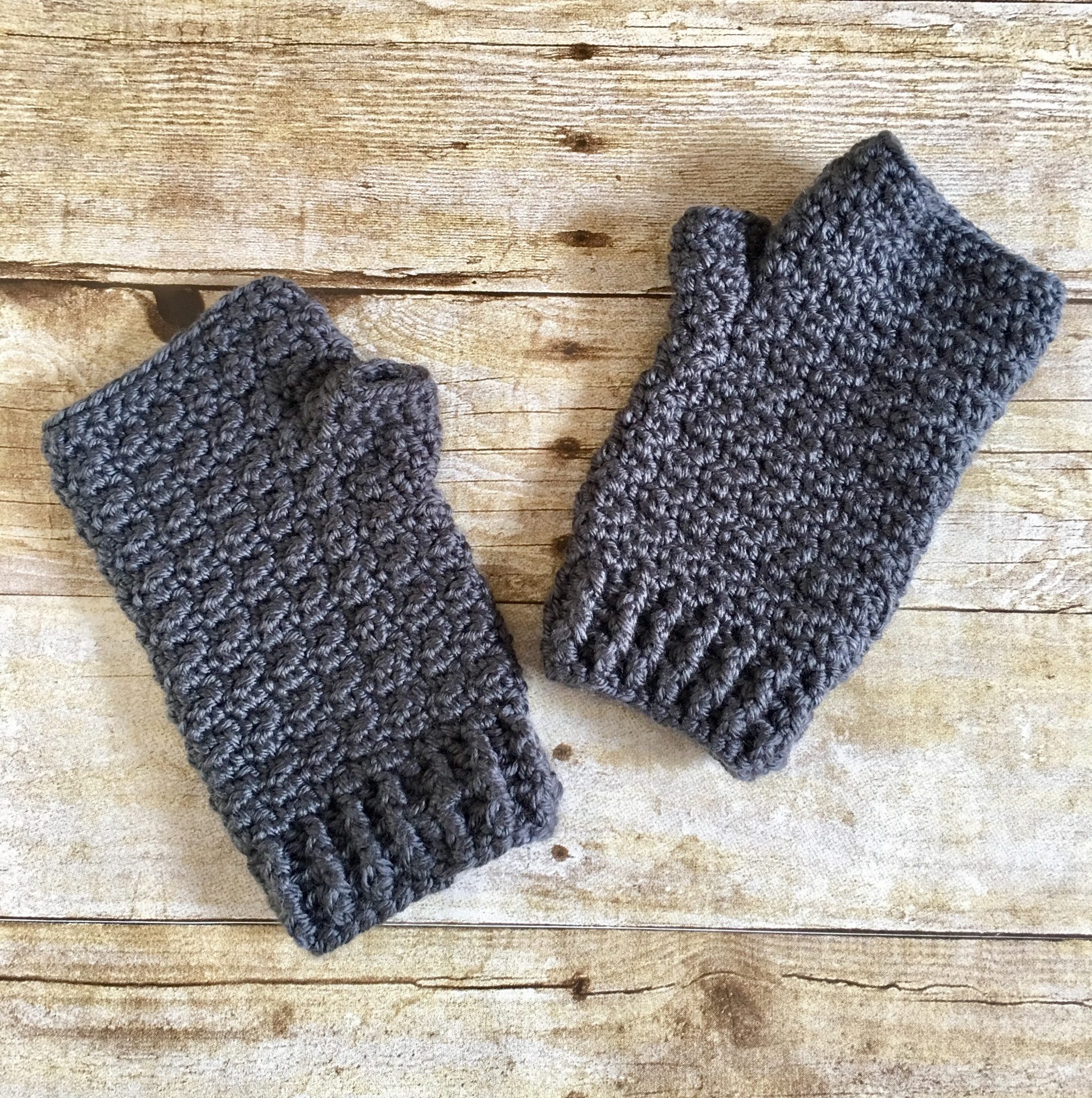 Pin it for Later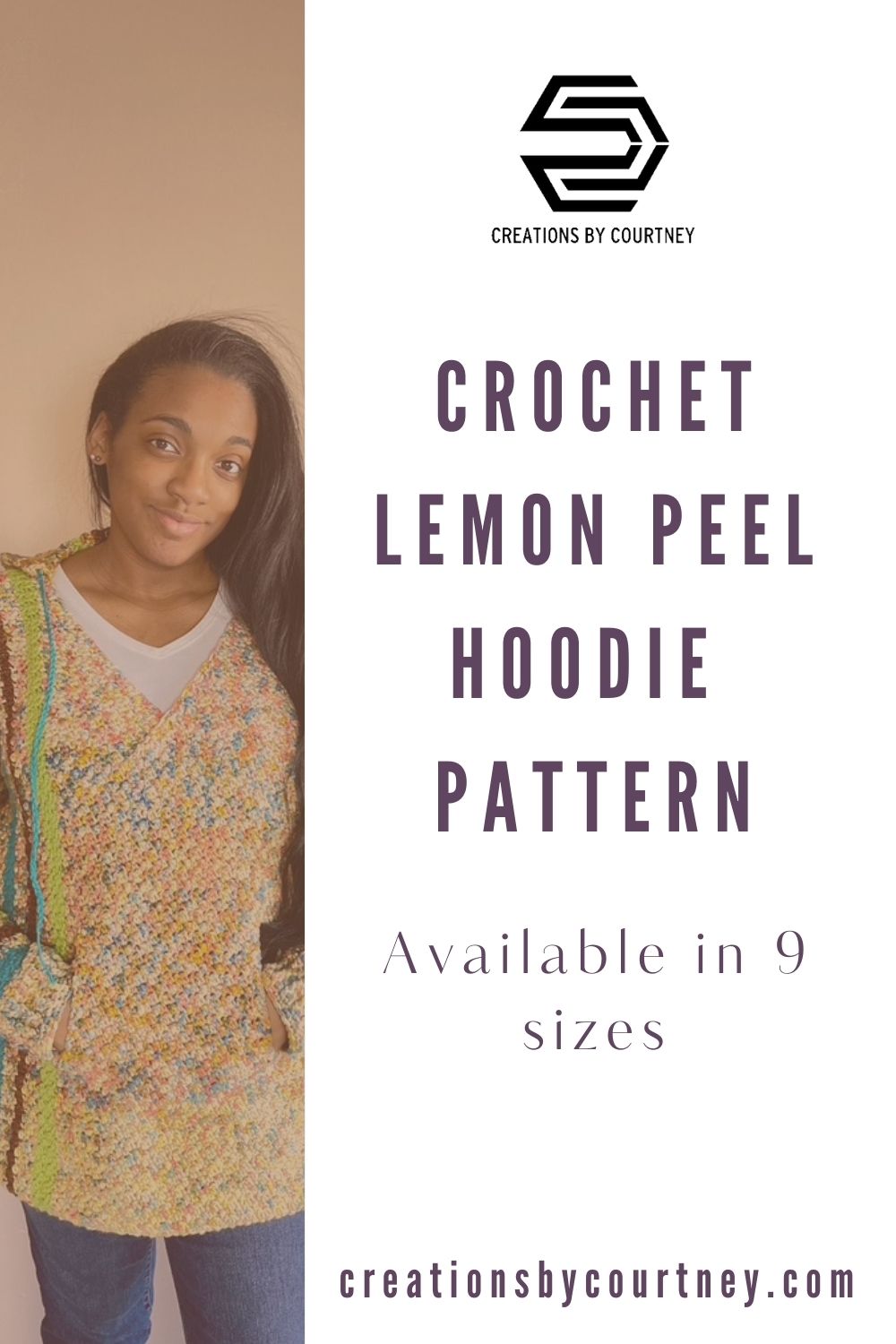 If we're not hanging out on social media yet, come check me out on Facebook, Instagram and Pinterest.
Want to talk about yarn goodness, crochet tips, and exclusive weekly deals? Join my Facebook Group, Creations By Courtney Community.
Join my newsletter for sneak peeks, crochet tips, and more. HERE
Please use #CreationsByCourtney on social media when sharing your projects.
This pattern is not to be duplicated or resold, and not to be reproduced commercially. You may sell finished products on Etsy, at farmers markets, and craft fairs, but please credit Creations By Courtney as the pattern's author.