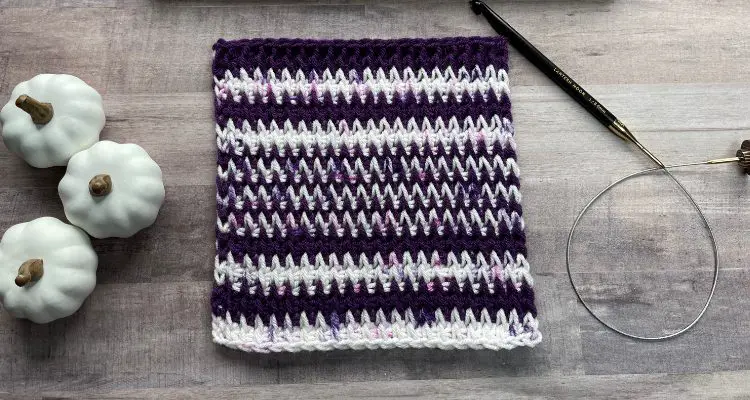 Courtney here with another crochet square pattern! This crochet square is simple but looks complicated, and it's tunisian crochet. I think the crochet community needs more tunisian crochet squares, and luckily more and more are being published.
The Heartbeats Tunisian Square was designed for the Charity Fall Cozy MAL hosted by Noor's Knits and Knitting with Chopsticks. This is a special event to raise awareness and funds to donate to Cure Childhood Cancer, as both hosts' families have been impacted by childhood cancer. More deets below.
When thinking about what to do design, sometimes it can be a challenge to create a brand new crochet square design, as the crochet granny square has been around for decades and there are A LOT of options. After pondering for longer than I want to admit, I decided to use my favorite tunisian crochet stitch, the tunisian half double. A part of me wanted to keep it simple by just using the tunisian half double on it's own, but I had to add a special touch, so I chose two colors.
Like I said, this is a simple tunisian crochet square that looks complicated because of the color change. If you have not done color change in tunisian crochet, I think it's easier than standard crochet. To change color in tunisian crochet, you pick up the new color for the yarn over, whether it's the forward or return pass. For the Heartbeats Tunisian Square, all color changes occur at the end of the forward pass, so the return pass is in the other color to create this complicated look. Additionally, the extra yarn over of the tunisian half double contributes to creating the spiked look.
Another challenge with designing sometimes is coming up with a name for a pattern, so I reached out to the Creations by Courtney Community. An amazing member shared the name heartbeats and an ultrasound picture ?, as the center section of this tunisian crochet square does look quite similar to the ultrasound. Others also voted or suggested the same name, and i think it's perfect for the Charity Fall Cozy MAL. For many parents-to-be, hearing the heartbeat for the first time is a special moment, and many parents hope to have a healthy and happy infant and child, so it's important that we do whatever small task we can to take care of children, the parents and all people.
Yarn
To keep things straight forward in making a crochet square, I chose two colors from my stash, which happened to be WeCrochet Brava Worsted in Plummy Speckle and Mulberry. For a tunisian crochet project, this does not use a ton of yarn. Just 8 yards in each color!
Brava Worsted is an easy to work with 100% acrylic yarn that comes in a skein of 218 yards / 199.3 meters per 100g, and comes in 50 colors for only $3.99. As a S-twisted acrylic yarn, it did not split, as tunisian crochet does not involve all of the twisting that occurs in standard crochet. This yarn works well for light blocking too! Yep, you can block acrylic yarn, although it will not grow as much as a natural or animal fiber. I took a short cut when blocking this square by pinning it to size, 8" x 8", sprayed it with water, and then used a hair dryer. I moved the hair dryer slowly over the square and under the edges to dry the side against my blocking board.
I recommend Brava Worsted for many projects, as it worked wonderfully for this crochet square, and I have used it for a tunisian graphghan, and would use it for a garment. If you fall in love with this yarn, consider getting Brava 500, which is an entire pound of worsted weight yarn in a single color. I used Brave 500 for the Draped in Diamonds Poncho. Head over to crochet.com to check it out today.
*Disclosure: This post may contain affiliate links to products that I use, and think you will enjoy using too. Should you decide to use any such link, I will earn a small commission at no cost to you. Thank you for supporting this small business.
MATERIALS
Brava Worsted, worsted weight #4 yarn (100% acrylic, 218 yds/ 199.3 m; 3.5 oz/ 100 g) 

Color A (Plummy Speckle) 1 skein or 8 yds
Color B (Mulberry) 1 skein or 8 yds

US L /11 (8.00 mm)
Scissors
Yarn Needle
Measuring Tape
GAUGE
11.5 sts x 11 rows: 4″x 4″ [10 cm x 10 cm]
FINISHED SIZE(S)
8″ x 8″ [20.3 cm x 20.3 cm]
PATTERN KEY
Ch: chain
FO: fasten off
Rep: repeat
RetP: return pass
RS: right side
Sl st: slip stitch
St(s): stitch(es)
Thdc: tunisian half double crochet
YO: yarn over
SPECIAL STITCHES & TECHNIQUES
Thdc foundation row: YO, insert hook in back bump of 2nd ch from hook, pull up a loop, *[YO, pull up a loop in next st]; repeat from * to end 
Thdc next rows: Sk first 2 vertical bars, *YO, insert hook under next 2 vertical bars (the vertical bar on the left will be leaning back), YO, pull up a loop; repeat from * until last st, YO, insert hook under 2 loops of the end, YO, pull up a loop
RetP: Ch 1, *(YO, pull through 3 loops); repeat from * to end
EXPERIENCE LEVEL
Easy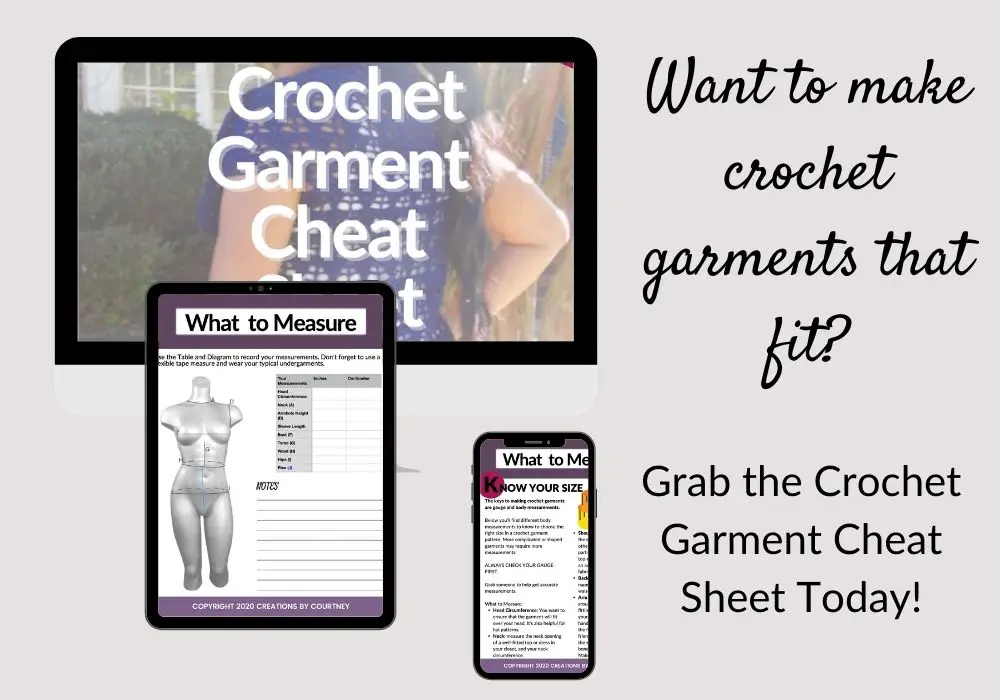 NOTES
Pattern is written in US terms.
Read entire pattern before beginning.
Change color during the RetP on relevant rows.
Purchase the ad-free PDF from your favorite pattern shop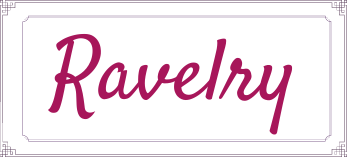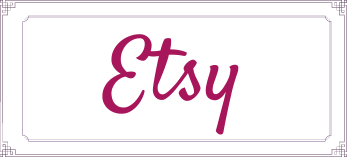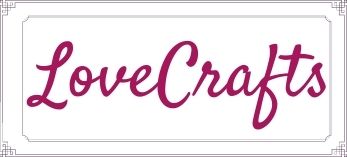 Don't forget to join the Creations By Courtney Community for CALs, crochet tips, and yarnie fun.
INSTRUCTIONS
With A, ch 22
Row 1 FwP: YO, insert hook in 2nd ch from hook, YO, pull up a loop, *YO, insert hook in next ch, YO, pull up a loop; repeat from * to end – 43 loops 
Row 1 RetP: Ch 1, *(YO, pull through 3 loops); repeat from * to end – 22 Thdc
Note: Follow instructions for Thdc next rows, and all RetP are the same.
Row 2: 22 Thdc. Change to B, RetP – 22 Thdc
Row 3: With B, 22 thdc, RetP.
Row 4: 22 thdc. Change to A, RetP
Rows 5-6: Repeat Rows 1-2
Row 7-8: Repeat Rows 3-4
Row 9: With A, 22 thdc, change to B, RetP
Row 10: With B, 22 thdc, change to A, RetP
Rows 11- 14: Repeat Rows 9-10
Rows 15-21: Repeat Rows 1-4, then Rows 1-3
Row 22: Repeat Row 3
Bind off row: Ch 1, working under the horizontal bar, sl st – 21 sl st 
Finishing
Weave in all ends. 
Block to final size.
You may enjoy these patterns too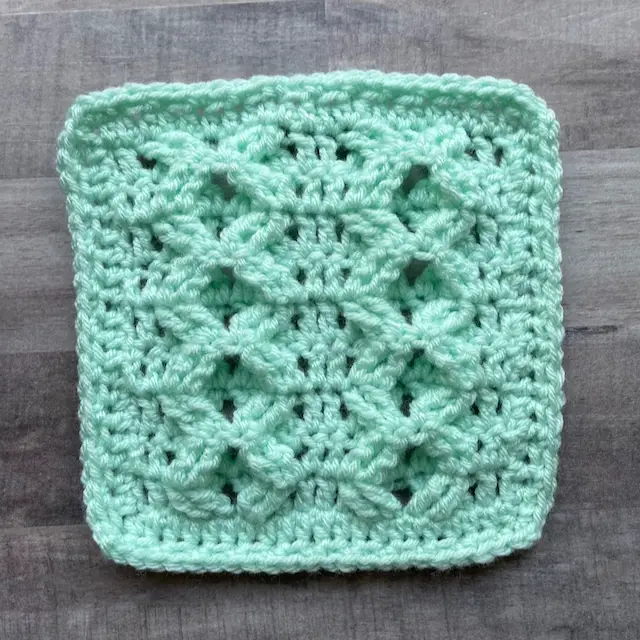 Pin it for Later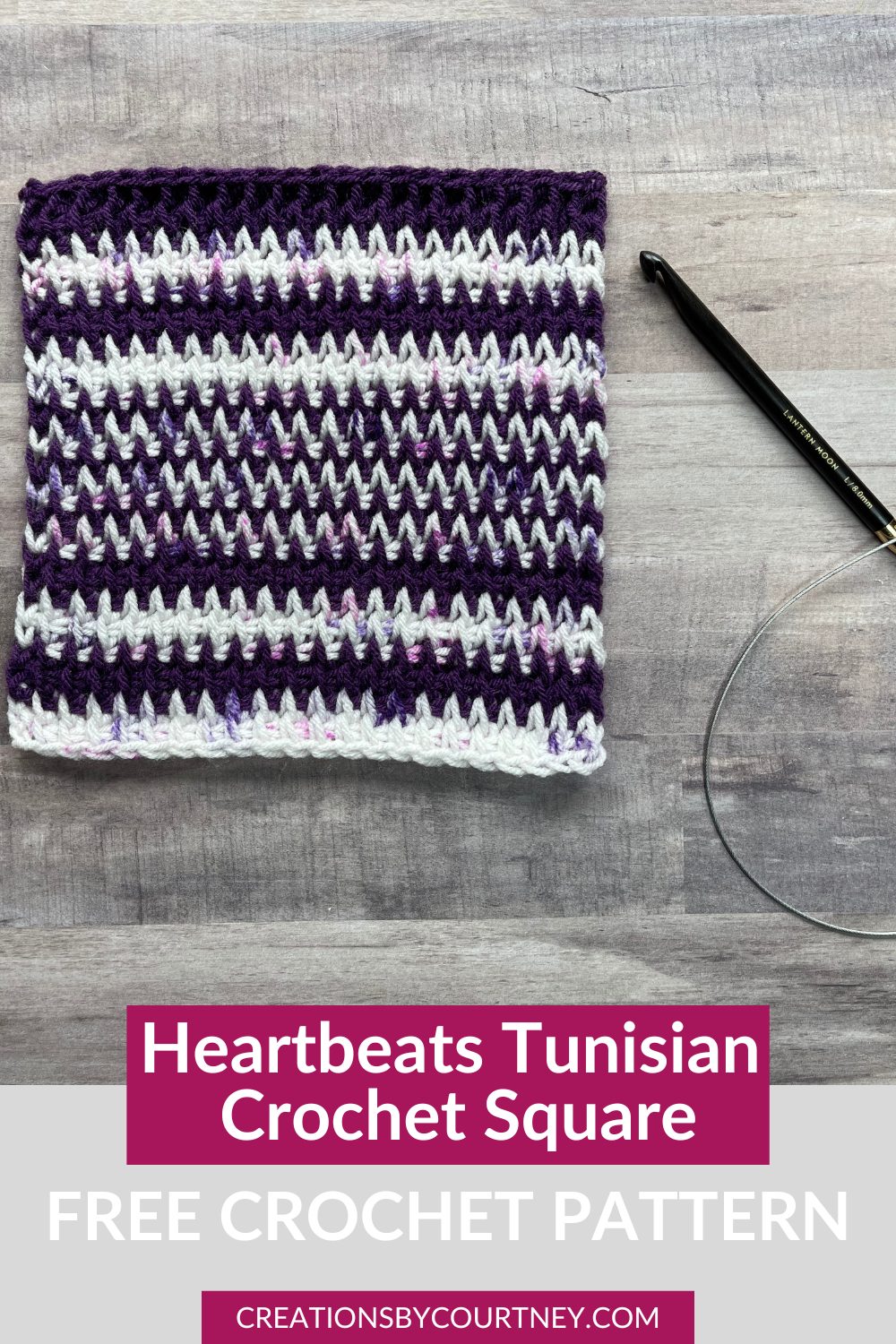 Charity Fall Cozy MAL
I'm excited to participate in this years Charity Fall Cozy MAL to help raise funds to be donated to fight childhood cancer. As you read above, the Heartbeats Tunisian Crochet Square is a free pattern, so everyone can make one for assembling a blanket or three by the end of the event.
For this make along, a new tunisian crochet square is posted each weekday to the main blog post between October 3rd and 28th. When you make a square and share it on social media with #cozyfallMAL, you'll be entered to win prizes. Additionally, when you purchase one of the pattern bundles, crochet, tunisian crochet or knit, 30% of proceeds will be donated to Cure Childhood Cancer and an entry into the raffle for more prizes.
If you're not sure where to donate you complete squares or blankets, a list is provided. Just click the image below to see the previously featured tunisian squares.
Positively impact a child's life by making this square and the others, and purchase one or all of the bundles.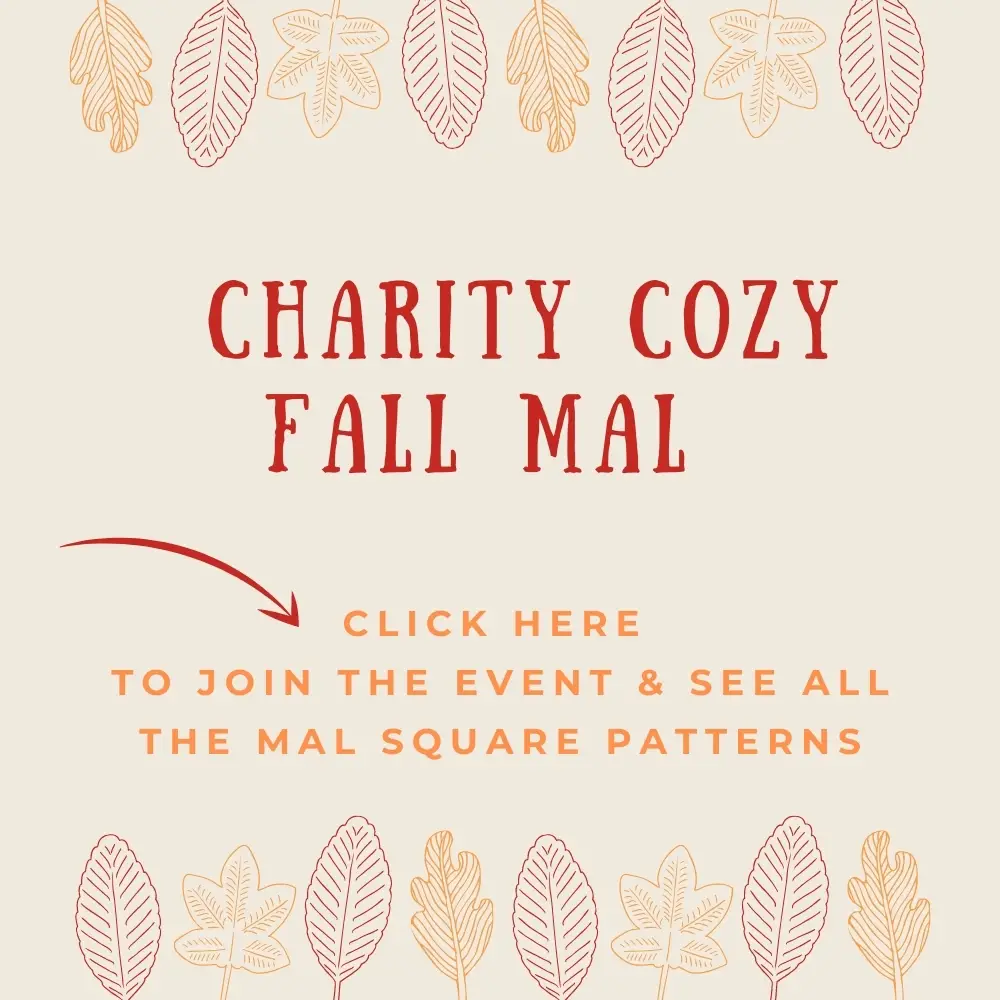 Want to talk about yarn goodness, crochet tips, and exclusive weekly deals? Join my Facebook Group, Creations By Courtney Community.
If we're not hanging out on social media yet, come check me out on Facebook, Instagram and Pinterest.
Join my newsletter for sneak peeks, crochet tips, and more. HERE
Use #CreationsByCourtney on social media when sharing your projects.
This pattern is not to be duplicated or resold, and not to be reproduced commercially. You may sell finished products on Etsy, at farmers markets, and craft fairs, but please credit Creations By Courtney as the pattern's author.