A crochet dishcloth or crochet washcloth is a great way to practice new stitches while making something practical. A crochet dishcloth can be used in the kitchen or bathroom, and when made in a cotton yarn, it will last for a long time.
The Corded Dishcloth features two different textured crochet stitches, the reverse single crochet and the yarn over slip stitch. The reverse single crochet stitch is also known as the crab stitch. It creates a great texture, and it often used as an edging.
I chose to use the reverse single crochet within the dishcloth for added dimension and practicality when using the dishcloth.
The yarn over slip stitch is also made on the surface of the fabric by workin in one loop only, but creates tighter stitches. I enjoy how it looks like a braid on the fabric. If you're new to making either of these stitches, check out the video tutorial below.
*Disclosure: This post may contain affiliate links to products that I use, and think you will enjoy using too. Should you decide to use any such link, I will earn a small commission at no cost to you. Thank you for supporting this small business.
Yarn for the Corded Crochet Dishcloth
Creating a crochet dishcloth is great for working through one's yarn stash. I dove into my stash for Premier Home Cotton. I have always been a fan of cotton yarn, as it can be used for so many different things and it's a sturdy yarn that hold up well.
If you have not used Premier Home Cotton it is very similar to Sugar N Cream Cotton, but sheds less, in my opinion.
This cotton blend yarn is a worsted weight #4 with a composition of 85% cotton and 15% polyester because it's from recycled fibers. The addition of polyester adds to the durability of the yarn. Each small skein has a putup of 140 yards / 128 meters per 2.8 ounces / 80 g. The Corded Dishcloth only requires 88 yards, so you could make one as written, and with a few simple changes, make a smaller crochet dishcloth.
Premier Home Cotton is available in 60 color ways from solids to multis that can be used for a multitude of crochet projects. At the time of this writing, each skein cost $1.99 on the Premier Yarns website and through Michaels Stores, and $2.29 on the Mary Maxim website.
MATERIALS
GAUGE
14 dc x 12 rows in pattern = 4" x 4" [10 cm x 10 cm]  
FINISHED SIZE(S)
9.75" tall x 9.25" wide [25.5 cm tall x 23.5 cm wide]
PATTERN KEY
BLO: back loop only
Ch: chain
CSDC: chainless starting double crochet
FLO: front loop only 
FO: fasten off
Rem: remain(s) 
Rep: repeat
RS: right side
Rsc: reverse single crochet
Sl st: slip stitch
Sc: single crochet
St(s): stitch(es)
Sk: skip
WS: wrong side
YO: yarn over
Yo-slst: yarn over slip stitch
SPECIAL STITCHES & TECHNIQUES
CSDC: pull up a loop that is row height, holding loop in place and wrap yarn around hook (yarn over), insert hook in first st, YO, pull up a loop, [YO, pull through 2 loops] twice
Reverse single crochet: working from left to right, insert hook in next st, YO and pull up a loop, YO, pull through 2 loops (stitch will be twisted)
Yo-slst: YO, insert hook in FLO or BLO of indicated st, YO and through st and 2 loops on hook
EXPERIENCE LEVEL
Intermediate
NOTES
Pattern is written in US terms.
Read entire pattern before beginning.
Ch 3 can replace CSDC, and will count as a dc throughout the pattern.
Ch 1 counts as st on rows of rsc.
Purchase the ad-free PDF from your favorite pattern shop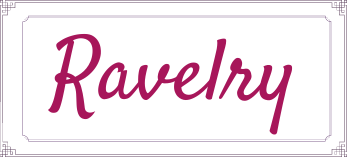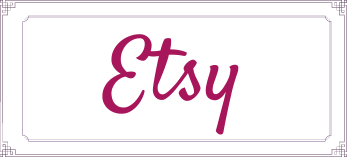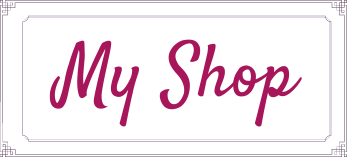 INSTRUCTIONS
Ch 34
Row 1: Dc in 4th ch from the hook, dc in each ch, do not turn. 32 dc
Row 2: Ch 1, working left to right in FLO, starting in 2nd st from hook, *rsc in next st,  rep from * across until 1 st rem, sl st in last st, do not turn. 30 rsc
Row 3: Working in BLO, CSDC in first st, dc in each st, do not turn. 32 dc 
Rows 4-5: Rep Rows 2-3, turn after last row.
Row 6: Ch 1, working in BLO, yo-slst in each st, turn.
Row 7: Rep Row 3, turn.
Rows 8-9: Rep Rows 6-7, do not turn after last row.
Rows 10-25: Rep [Rows 2-9] 2 more times.
Rows 26-29: Rep Rows 2-5, do not FO.
Finishing
Rnd 1: Ch 1, *evenly sc down the side of the cloth to next cnr, ch 1 and turn cnr, sc in each st to next cnr, rep from * around, FO and use tail to join to first sc.
Weave in ends.
Make the Corded Crochet Dishcloth with Creations by Courtney
Winter Washcloth Series
What is better than a collaborative crochet event? Nothing!
I'm excited to be one of the featured designers in the Winter Washcloth Series by Two Brothers Blanket. Every day of January offers a brand new crochet dishcloth pattern that can be downloaded for 24 hours.
This event is great for those that love learning new stitches or revisiting crochet stitches that they haven't made in a while. At the end of this event, you'll have a beautiful collection of crochet washcloths that can be made and added to gift baskets.
Want more crochet dishcloths?
If you love crochet dishcloths, and missed some of the previous ones, or you're too busy to list each day, then definitely grab a copy of the Winter Washcloth Series Bundle. It includes all 31 crochet patterns at a great price during the event. On February 1, the price increases to $25 from $15.50, so don't wait.
Just click the button below to purchase the bundle, and then head back to the main post to see all of the gorgeous crochet patterns every day of January.


You may enjoy these patterns too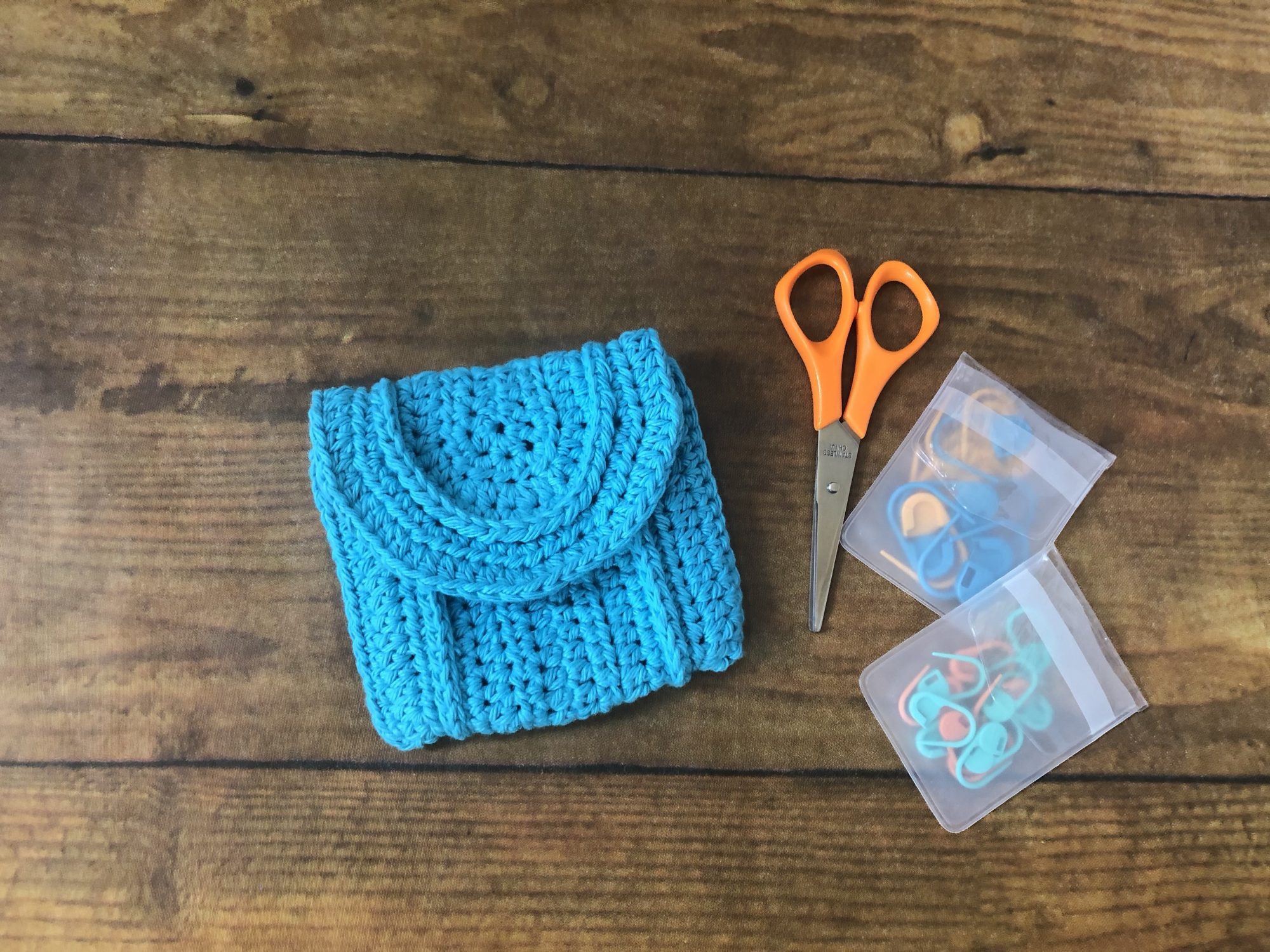 Pin it for Later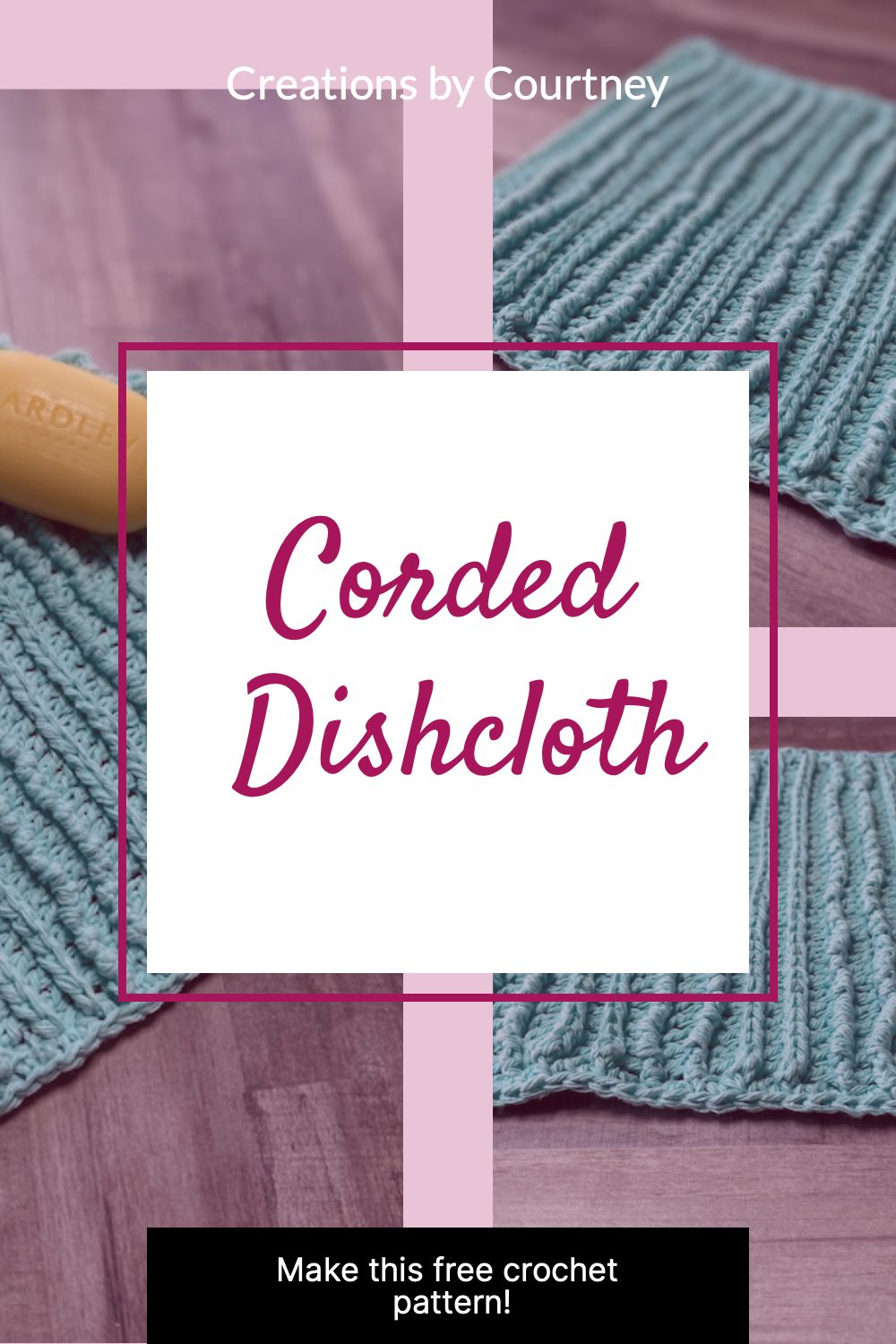 Want to talk about yarn goodness, crochet tips, and exclusive weekly deals? Join my Facebook Group, Creations By Courtney Community.
If we're not hanging out on social media yet, come check me out on Facebook, Instagram and Pinterest.
Join my newsletter for sneak peeks, crochet tips, and more. HERE
Use #CreationsByCourtney on social media when sharing your projects.
This pattern is not to be duplicated or resold, and not to be reproduced commercially. You may sell finished products on Etsy, at farmers markets, and craft fairs, but please credit Creations By Courtney as the pattern's author.