Raise a hand if every year, you say, "I am going to start my gift crocheting early and only make a number that I can handle." The days roll by and the stress increases, and before you know it, it's the holiday crafting season.
I'm one of those people that scrambles in December to make a few gifts, or even finish after the holidays. So rather than make myself a liar when I would rather sit down with my hooks and yarn, I think about what I can make JUST FOR ME!
I am apparently not alone in this sentiment, so I joined 40 of my crochet designer colleagues and created the Crochet for Me Bundle. It's chock full of 56 individual patterns, never before offered in a bundle or for free, that will give you a wide range of patterns that will suit you from head to toe.
All sorts of patterns are included from hats and earwarmers, to sweaters and shawls, a skirt, socks and slippers, and even a pillow for your lounging pleasure. #handmadecloset time!
Meet the Abrazo Rayado Cocoon!
In thinking about what I enjoy making for me, I wanted something cozy and stylish. I stash dived and came up with Lion Brand Scarfie to design a cocoon cardigan, the Abrazo Rayado Cocoon. This name is perfect as it means Striped Hug in Spanish!
OMG! Scarfie is such a soft yarn to work with as it has a touch of wool and slight halo for an extra level of hygge (cozy) charm. What more is needed for a hug feeling than a soft yarn?
What's different about this cocoon is that the body of it is made from tunisian half double crochet stitches. Yes, it's tunisian crochet and some post stitches for the collar. Also, the collar is worked from one side to the other in turned rows, rather than going all of the way around. I was aiming for a modest length that provides coverage and warmth without too much bulk when sitting down.
By the way, do you love pockets as much as I do? I hope you do because there is a simple pocket on the inside of this cocoon for holding your phone.
The Abrazo Rayado Cocoon is sure to be a favorite to wear on chilly days while crocheting at home or running to the grocery store.
What's in the bundle?
You get all 56 patterns featured in this bundle for only $27. That's less than 50 cents per pattern! But the offer is only available through December 31, 2020, 11:59 PM Eastern, and it absolutely will not be extended nor repeated.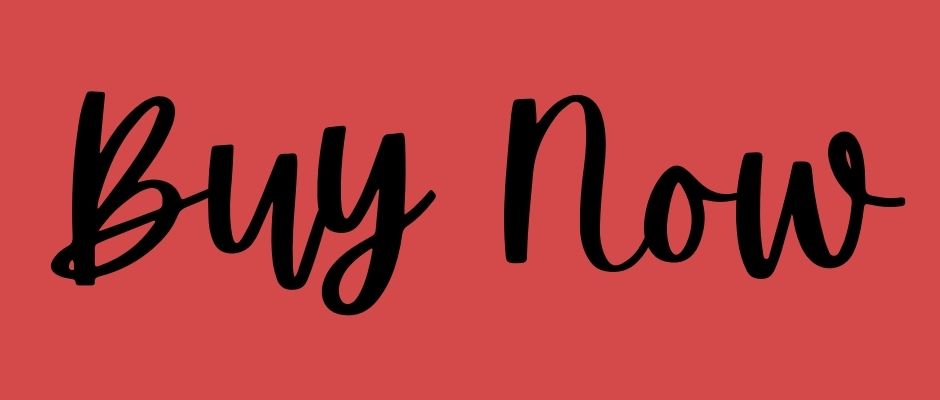 Want to see what else is included?
If you purchased these patterns individually they would cost you well over $200. And by buying from a coalition of designers like this instead of a huge publisher, you know that your money is going where it's needed – into the pockets of your favorite designers so they can keep on creating the patterns you love to make.
Some of your favorite designers in this bundle are: 2BossayKnits A Plush Pineapple ACCROchet Blue Star Crochet Company Briana K Designs ChristaCoDesign Creations by Courtney Crochet Cakes Crochet Cloudberry Crochet Luna Crochet Société CrochetnCrafts Dora Does Fluffy Stitches Fosbas Designs Gava Crochet Hanjan Crochet High Desert Yarn Hooked for Life Itchin' for Some Stitchin' Jessie at Home KnitcroAddict Knitting with Chopsticks Linda Dean Crochet Littlejohn's Yarn Loopingly Made Knit Crochet Create Made By Gootie Malloo Moogly Nana's Crafty Home Ned and Mimi Noor's Knits Oombaka Design Pattern Paradise Raffamusa Designs Same DiNamics Crochet Sunflower Cottage Crochet The Blue Elephants Through The Loop Yarn Craft Underground Crafter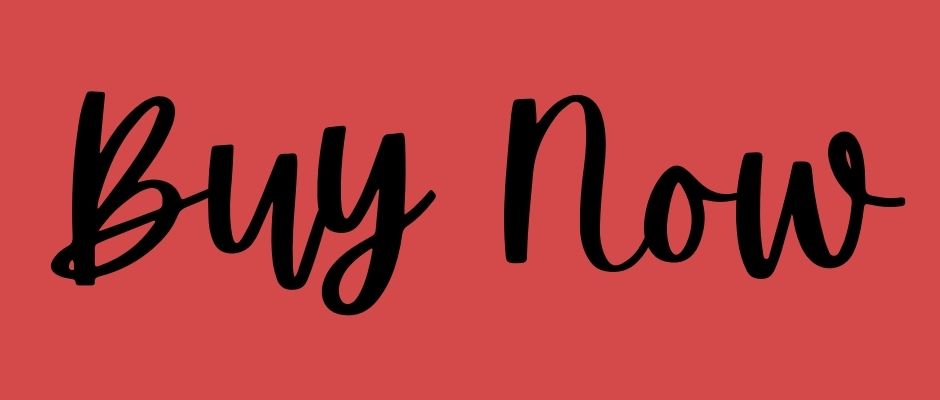 If all of that is not enough to convince you you need this bundle here's one more great thing. Once you gain access to the patterns you ALSO get a file with extra discount codes for additional products offered by some of our amazing designer friends. And there's a 15 day money back guarantee so you have absolutely nothing to lose.
So spend some of that holiday cash, support the community that you love, then put your feet up and crochet something fabulous for yourself as you watch 2020 go out the door! You deserve it!