The Whirlwind Hat started out earlier this year as a quick gift, but has become part of a bigger purpose. I'm honored to be a part of the 5th annual Crochet Cancer Challenge with Sweet Potato 3!
Why I Chose Lavender
I chose to create a lavender hat to represent all cancer types as I have been fortunate enough to befriend cancer survivors- breast, prostate and skin cancer, and Hodgkin's lymphoma. Also no matter where you're from, what you will or have accomplished, cancer can impact you or someone you know. It's such a tough challenge for an individual to accept what a cancer diagnosis means for how they will feel, treatment, and their mortality. Additionally, their loved ones go through several emotions in trying to figure out how they can be supportive. As an empathic person, it's important to figure out how I can offer something small and meaningful for others, especially since Acts of Service (from The Five Love Languages) is a part of my personality. So regardless of what may come up in your or your love one's lives, I hope you know that there's support out there.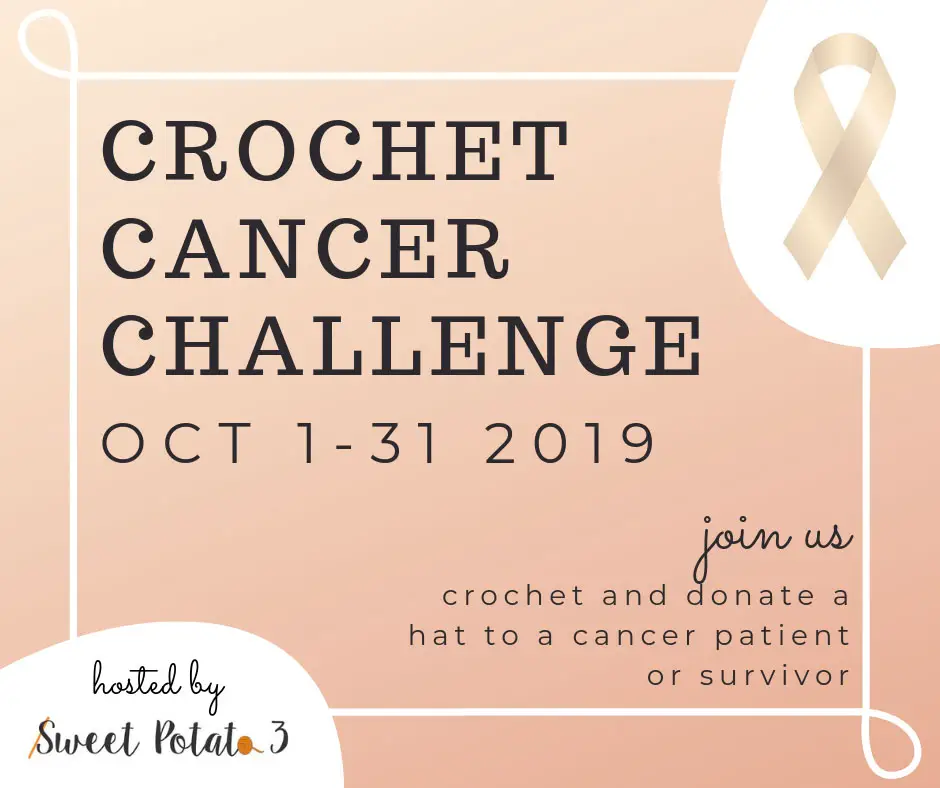 Want to know how to participate?
The Whirlwind Hat is available in four sizes – newborn, 3-6 months, child and adult, as anyone of any age can be impacted by cancer. By choosing a smooth yarn, a different weight yarn, and a change in hook size, you can customize your hat to be a different size for your cancer survivor or patient.
As part of the Crochet Cancer Challenge for the entire month of October, each week will provide you with a new crochet hat pattern each day that will be available for FREE for that week. Although the Whirlwind Hat is the last day of Week 1, I'm extending the date ?. That means grabbing the PDF by October 12 from My Shop or Ravelry with the special coupon code.
What's the coupon code?? Give me a sec to tell you. ?
Since this is a challenge for Cancer Awareness, we ask that you pledge at least one hat to be donated to a cancer patient or survivor. The goal for the 5th annual Crochet Cancer Challenge is 50, 000 pledged hats! I think we can beat that goal by your willingness to pledge more than one hat and sharing this challenge with all of your crochet friends.
In order to grab the Whirlwind Hat for FREE between October 6 -12, used code CC2019 in your cart.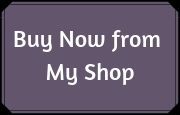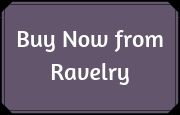 As you begin and finish your pledged hat(s), use #CrochetCancerChallenge so we can encourage one another to show our support for those that are in one of the toughest battles they'll face and those that survived the battle.
More links about the Cancer Challenge are below:
Cancer Challenge Introduction, what is it, click HERE.
What type of hat should I make, what sizes and where should I get the patterns, click HERE
What type of yarn is recommended for the hats, click HERE
Where should I donate my hats, click HERE
A fun "start early" project you can add to your hats, click HERE
Challenge others to join and more fun information, click HERE